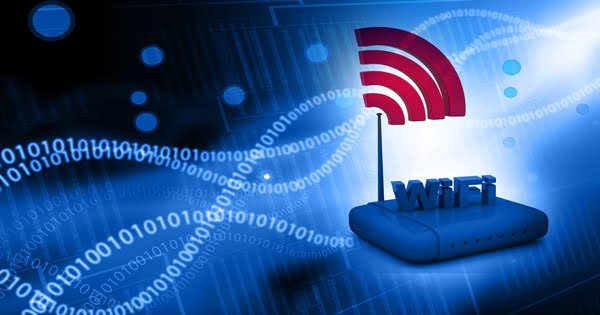 New Delhi:The demand for high-speed Internet has increased due to increasing trend from Work From Home due to Corona virus epidemic. The central government is contemplating a reduction in license fees for fixed line broadband services. Due to this, domestic internet services will expand and its expenses will come down.
According to the latest data from Telecom Regulatory Authority of India (TRAI), there are currently more than 1.98 crore fixed line broadband subscribers in the country. According to the report, the new proposal would reduce the license fee on adjusted gross revenue (AGR) earned by broadband companies to provide Internet connectivity to households in the country.
The estimated license fee for fixed line broadband services is currently calculated at 8 percent and is Rs 880 crore per year. The government proposes to increase the license fee to Rs 1 for a year. The proposal has not yet received Cabinet approval. Experts believe that due to this proposal, the government will suffer a loss of about 592.7 crores. This will result in a 10 percent increase in the revenue of broadband companies providing domestic networks.
If the government approves this proposal, then Mukesh Ambani's Reliance Jio Infocomm Limited, Vodafone-Idea and Bhartiya Airtel will be the biggest beneficiaries. Bharat Sanchar Nigam Limited (BSNL) will also benefit from this. According to the report, this proposal is being brought only to make home broadband cheaper.