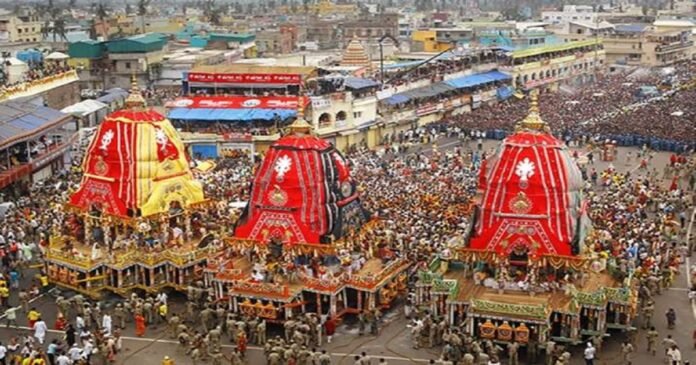 New Delhi: In view of the outbreak of Corona virus, the Supreme Court has banned the Puri Rath Yatra. The court has said that in view of public interest and safety of the people, we cannot allow Rath Yatra this year. This yatra from Sri Jagannath temple was to leave from 23 June this year. More than 7 lakh devotees take part in the nine-day Rath Yatra every year. Thousands of police and security forces are deployed during this period.
In view of the risk of corona virus infection, travel has been banned because it is not possible to follow social distancing. Earlier it was decided that the Rath Yatra will be taken out on 23 June without devotees.
An NGO had filed a petition – this petition was filed in the Supreme Court with the Odisha Development Council, the NGO of Bhubaneswar. The petition said that the risk of spreading corona from this is very high. The reasoning of the petitioners was that if burning of firecrackers can be banned on Deepawali, then why not the Rath Yatra. The Odisha government has banned all religious programs till 30 June. In such a situation, the temple management had decided to take out the Rath Yatra without devotees.