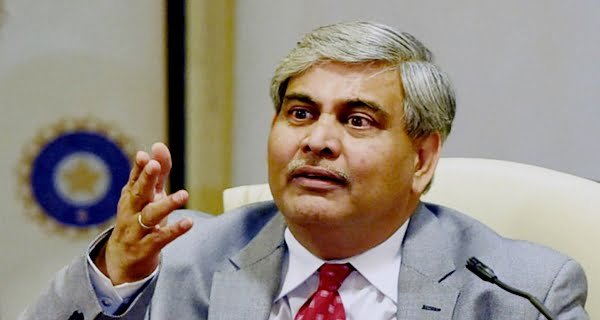 New Delhi: ICC Chairman Shashank Manohar resigned from his post on Wednesday. Shashank Manohar has been the chairman of ICC twice. After the resignation of Shashank, deputy chairman Imran Khawaja will take over the post. Elections will be held soon for the post of ICC Chairman, which the ICC Board may approve in a few weeks.
Shashank Manohar said goodbye to ICC
ICC Chief Executive Manu Swahne said, 'On behalf of the ICC Board and staff and the entire cricket family, I would like to thank Shashank Manohar for his work. He did a lot for this game. We wish him and his family all the best for the future. '
BCCI was angry with Shashank Manohar
Let me tell you recently that the BCCI was angry with Shashank Manohar. A BCCI official accused Shashank Manohar of deliberately putting his foot on the issue of organizing the T20 World Cup. The BCCI believed that the T20 World Cup is not being decided early, which may affect the preparations for the IPL 2020.
The BCCI believes that if the ICC decides on the T20 World Cup soon, the board's IPL (IPL 2020) operating team can begin preparations for the potential hosts, including Sri Lanka, which have the Premdasa, Pallekal and Hambantota grounds. Sri Lanka is being seen as a less expensive host than the UAE and Sunil Gavaskar has also said that Sri Lanka will be the ideal country for IPL in September. Let there be many differences between BCCI and Shashank Manohar. Nagpur lawyer Manohar has a bitter relationship with former BCCI president N Srinivasan, after which he has always had a bitter relationship with the BCCI.