Mumbai: Famous actress Mumtaz was in the news a few days ago due to her ill health. She has recently returned home from the hospital. He is fighting a serious illness. But now in a recent interview, he has made a shocking disclosure about himself. In this interview, he has told about his affair after marriage.
Recently, in an interview given to a website, Mumtaz talked about her affair with her husband Mayur Madhvani after marriage. She said, 'It is very easy for men to have an affair. My husband did not have more than one affair. I respect him because he told me about it. My husband was in love with a girl in America. He told me that you are my wife, I love you, and always will. But I will never leave you.'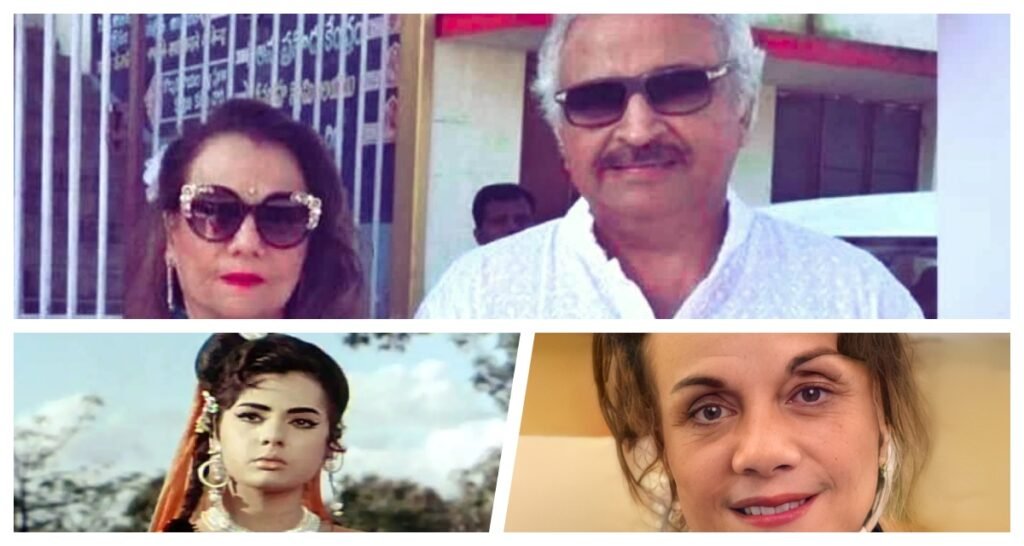 Mumtaz further said, 'Now for both of us it is all a story of the past. God also forgives once in a lifetime. I lived like a queen. My husband never let me down. But after my husband's affair, I was left alone. I returned to India because I felt bad and after that, a man came into my life too. Of course, it wasn't too serious. We were together for a while and soon we parted ways.
Of course, this is not the first time that Mumtaz has made such disclosure about her personal life. Earlier, she had admitted in an interview that her husband had an extramarital affair after marriage. It was also said that she also had an extramarital affair after her husband's affair.