New Delhi: According to the big news coming from Gujarat, the Gujarat HC today quashed the 2016 order of the Central Information Commission (CIC), which gave Gujarat University to Delhi Chief Minister Arvind Kejriwal as PM Narendra Damodar Modi was directed to provide "degree information". At the same time, the HC has also imposed a fine of Rs 25,000 in this regard.
Justice Biren Vaishnav, a single judge of the Gujarat High Court on the matter, today quashed the 2016 order of the Chief Information Commissioner (CIC). In this order, the Public Information Officer (PIO) of the PMO and the PIOs of Gujarat University and Delhi University were given the necessary instructions to present the details of Modi's graduation and post-graduation degree.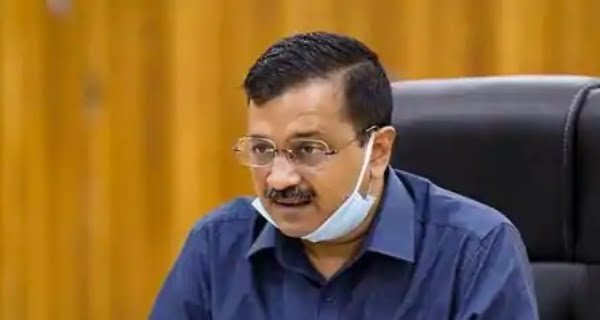 On the other hand, the court today specially imposed a fine of twenty-five thousand rupees on AAP leader and Delhi CM Arvind Kejriwal, who had asked for the details of PM's degree certificates. This money will be deposited with the Gujarat State Legal Services Authority only.