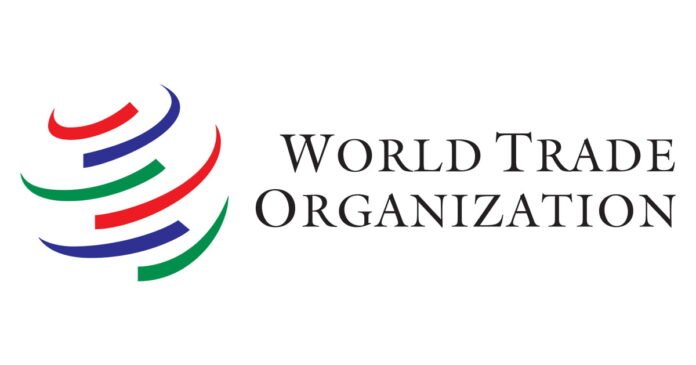 Geneva: China has suffered a major setback at the international level amid the ongoing dispute with India. The Communist Party of China has lost in the ongoing dispute with the European Union in the World Trade Organization. After this defeat of China, the status of its market-based economy has ended. China had been pressurizing the European Union to accept China as a market-based economy for the last 4 years.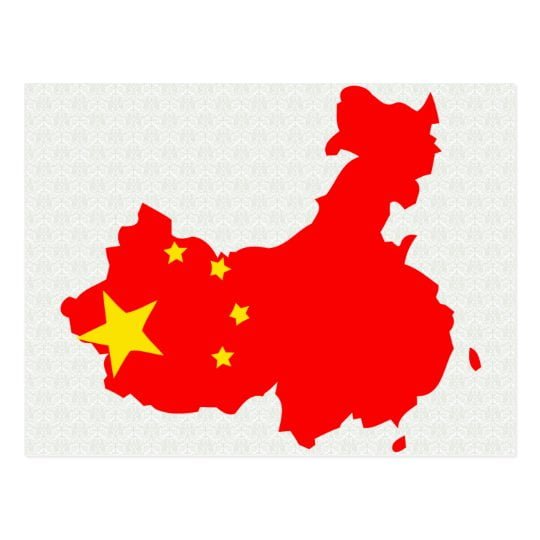 Significantly, China had lost this case in the Provisional Decision only last year. The EU argued that the CCP heavily subsidizes most of its industries, including steel and aluminum. This makes the prices of Chinese products in the international market not rational.
Now after this decision against the CCP, a huge anti-dumping duty can be imposed on China's products in the European Union and the US. This will allow Europe and America more protection to their domestic industry.
Actually, China deposits its products in other countries at very low prices. Due to this, the economy of the importing country and local businessmen suffer a great loss. India will also do this, India has also been troubled by China's business policies. Now he will be able to stop China from dumping cheap goods in India. After the latest decision, China will be prevented from doing so by imposing Andy-dumping duty on its products.
US business representative Robert Lightzer said that this was the most serious dispute going on in the WTO. He told that President Donald Trump had warned that if the WTO did not give the appropriate decision, the US would exit the WTO.
An official associated with the case said that China had lost a lot in it. He has suffered a historic defeat in the main case. The CCP has entered several international institutions including the United Nations, the World Bank, the IMF. In such a situation, this decision of the WTO is considered very important.