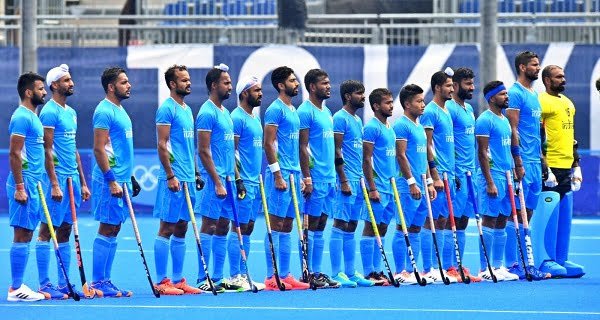 New Delhi: India has postponed the Commonwealth Games 2022 to be held in Birmingham next year due to concerns over COVID-19 and Britain's discriminatory segregation rules towards travelers from the country. Withdrawn from the hockey competition on Tuesday. England had also pulled out of the Junior Men's World Cup to be held in Bhubaneswar a day earlier, citing the same reasons. Hockey India President Gyanendro Ningobam has conveyed the federation's decision to Indian Olympic Association (IOA) President Narinder Batra.
Hockey India has said that there is only a 32-day gap between the Birmingham Commonwealth Games (July 28 to August 8) and the Hangzhou Asian Games (September 10 to 25) and they do not want to risk sending their players to the UK which is affected by the coronavirus pandemic. been among the most affected countries.
Ningobam wrote, "The Asian Games 2024 is a continental qualification event for the Paris Olympic Games and keeping in mind the priority of the Asian Games, Hockey India cannot risk any player from Indian teams contracting COVID-19 during the Commonwealth Games." "
"Hence, Hockey India will not send its men's and women's teams for the Commonwealth Games 2022 and you are being informed in time to inform the organizers to identify the reserve teams," he said.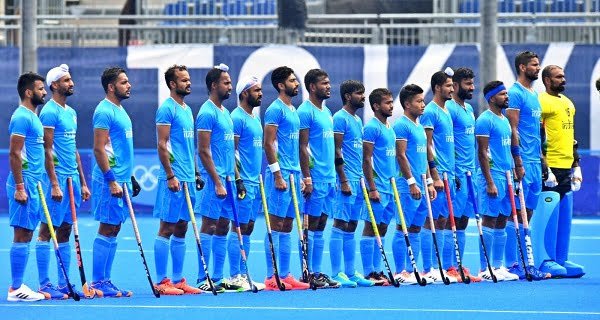 The UK recently refused to recognize India's COVID-19 vaccination certificates and made mandatory 10 days of strict isolation for travelers arriving from the country, despite their full immunization. The discrimination has been highlighted prominently in a letter sent to the IOA president, who has directed the reserve teams to coordinate with the sport's global governing body. Batra is also the president of FIH.
"Such discriminatory sanctions were not applicable to Indian sportspersons and officials even during the recent Tokyo Olympic Games and their performance would be affected by the 10-day isolation for vaccinated athletes," Ningobam wrote. "We think these restrictions are discriminatory against India and very unfortunate," he said.
Hockey India's move comes a day after England pulled out of next month's FIH Men's Junior World Cup in Bhubaneswar, citing concerns over COVID-19 and the Indian government's mandatory 10-day quarantine for all UK citizens. Is. After the British restrictions, India also imposed similar restrictions on British citizens coming to the country.
Under India's new rules, all UK nationals coming here from the UK, regardless of their vaccination status, will have to show the result of the RT-PCR test within 72 hours of travel.