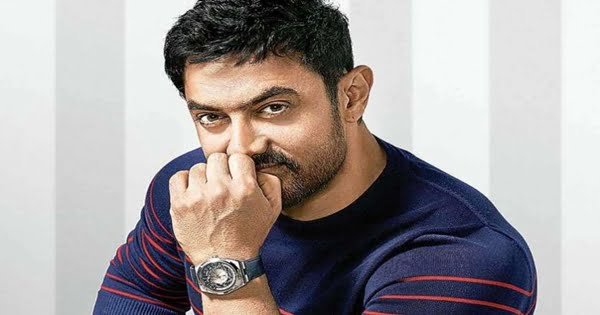 Mumbai: Coronavirus has created an atmosphere of fear in the country. The entertainment industry is also suffering a lot due to Corona. For this reason, the release date of many films has been postponed. However, now the Maharashtra government has given permission to shoot the film with some guidelines. After this now all the actors are slowly starting to go on shooting. Meanwhile, Mr. of Bollywood A news related to perfectionist Aamir Khan is coming out. Aamir Khan, meanwhile, has signed another film.
According to the information received, Aamir Khan is going to work on a Hindi remake of a Tamil film with Vikram Vedha. Saif Ali Khan will also be seen in this film along with Aamir Khan. However, the shooting of this film will begin when Lal Singh Chadha is released.
Please tell that Aamir Khan's Lal Singh Chadha was going to be released this Christmas. However, now all the cinema halls are closed due to Coronavirus. So now this film can be released in the next year i.e. 2021. Aamir has also extended his dates with Vikram Vedha.
Please tell that Saif Ali Khan and Aamir Khan worked together in the film 'Dil Chahta Hai'. After so many years, the pair is going to show magic on the silver screen once again. In Vikram Vedha's film, Saif Ali Khan is going to be seen as a police officer and Amir Khan is going to be seen as a gangster.