Beijing: China President Xi Jinping on Tuesday signed the national security legislation Beijing has tailor-made for Hong Kong into law.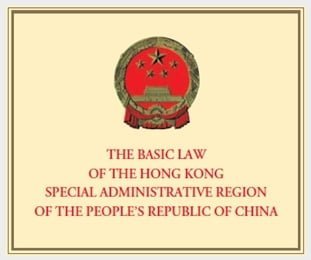 In a statement issued at 1800 hrs today, Xinhua news agency confirmed that the new law which would prohibit acts of secession, subversion, terrorism and collusion with foreign forces to endanger national security had been passed by Beijing's top legislative body.
The six-chapter law, which consists of 66 articles, had clearly stipulated the responsibilities of the institutions responsible for maintaining national security in the Hong Kong Special Administrative Region and defined the four offences, it said.
Xinhua also reported that Li Zhanshu, chairman of the National People's Congress Standing Committee, described the law, and its unanimous passage, as a reflection of the will of comrades in the whole of the nation including Hong Kong.