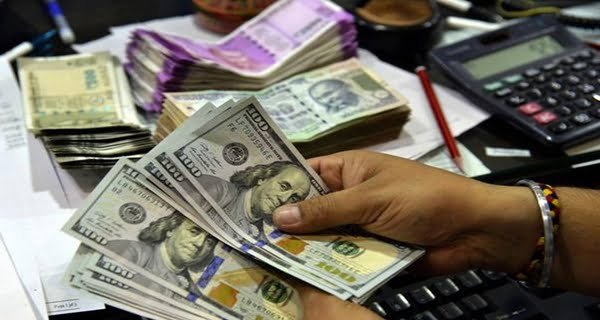 Mumbai: On Tuesday, the rupee fell 16 paise to 75.35 against the US dollar in the interbank foreign exchange market. The rupee declined as the domestic stock market started to fall and the US currency strengthened. The rupee opened weak at 75.33 at the start of trading and fell further to 75.35 per dollar. It was down 16 paise over the previous day's closing price.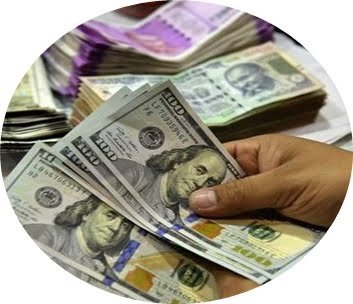 The rupee had closed at 75.19 against the dollar on the previous day i.e. Monday. Forex traders said the rupee was supported by lower crude oil prices and continued foreign exchange flows, but on the contrary, the rupee weakened due to the dollar's strengthening, falling domestic stock markets, and rising cases of Covid-19 is.
In addition, the consumer price index (CPI) data in June has crossed the Reserve Bank of India satisfaction of six percent, and the investor sentiment has been hurt. In June 2020, retail inflation stood at 6.09 percent. Inflation has increased, especially due to rising food prices. Government data released on Monday said this. At the same time, the dollar index, measuring the strength of the dollar against the six major currencies of the world, rose 0.11 percent to 96.56 points.