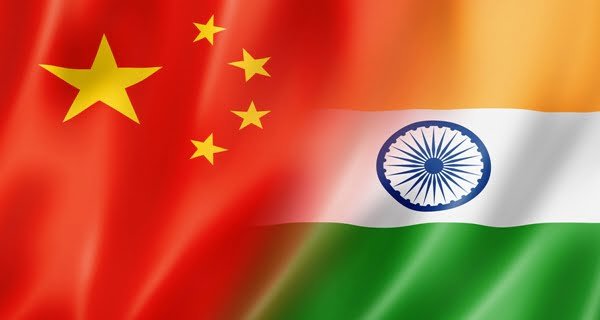 Mumbai: Amid the border dispute between India and China, the country's largest state-owned State Bank of India (SBI) has given a way to import from China. SBI says that to reduce imports from China, India needs to move forward with a lot of thought. SBI has said in a report that China has made inroads in both expensive and cheap imports in India. According to the report, the government's decision to ban 59 Chinese apps will give the domestic IT sector an opportunity to develop its capabilities.
SBI has said in its research report Ecowrap that China has slowly made its strong inroads on both expensive and cheap imports in India. So we have to take a conscious decision to reduce import dependence on China and we cannot stop importing suddenly. The report says that China is strengthening its hold in all categories of imports in India. It is exporting India from cheap manufacturing to expensive capital and electrical goods.
This is how China will compete
The report says that data from services and merchandise trade exports suggest that India can compete with China on the services front. India's exports in telecommunications, computer and information services are more than China. However, China is also growing fast in this and India needs to increase its speed here.
The report said that after the border confrontation, there is a wide atmosphere about the ban on imports from China. It states that India should definitely prohibit the import of some products in which India has a better position than China and which can help domestic small, micro and medium enterprises (MSMEs). According to the report, India relies on China for many products.
For example, in 1996-97 there were 22 categories in which India did not import anything from China, but in 2019-20, the value of their imports reached about $ 500 million. For security reasons, the report said by the government regarding the ban on China's 59 apps, it provides local technology companies with opportunities to develop apps that can compete with them.