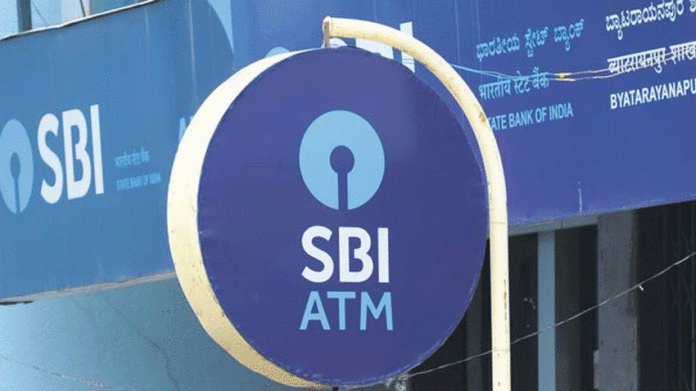 New Delhi: State Bank of India has announced to reduce the interest rates of the loan while giving relief to its customers. The bank has announced to reduce the short-term MCLR rates (MCLR) from 0.05 percent to 0.10 percent. After this decision, the SBI rate has come down to 6.65 percent. SBI claims that currently, their MCLR rates are the lowest in the country. The new rates will be applicable from 10 July. Let us tell you that in June also, SBI had decided to reduce the interest rates. On June 10, SBI's MCLR rates had come down by 0.25 percent to 7 percent. Let us tell you that on May 22, the repo rate was reduced by 0.40 percent to 4 percent. After this, Punjab National Bank, Bank of India and UCO Bank have already reduced their loan rates related to repo and MCLR.
The repo linked lending rate based loan which has become cheaper since July 1 – SBI has also reduced the rates of external benchmark linked lending rate (EBR) and repo linked lending rate (RLLR).
A reduction of 0.40 percent has been implemented in both these rates from July 1. After this deduction, the annual EBR has come down from 7.05 percent to 6.65 percent. Similarly, RLLR has come down from 6.65 percent to 6.25 percent.
On a loan of Rs 25 lakh for 30 years, the monthly installment under MCLR will decrease by about Rs 421. Similarly, the monthly installment under EBR and RLLR will be reduced by Rs 660.
What is MCLR – MCLR is the rate below which a bank cannot lend. Obviously, with this reduced, now the bank will be able to offer loans at a lower rate so that everything from house loan to vehicle loan can be cheap for you.
But this benefit will be available only to new customers as well as only those customers who have taken a loan after April 2016, because before that the minimum rate fixed for giving loan was called base rate. That is, banks could not give at a lower rate than this.