Mumbai: Priyanka Chopra, who has reached Hollywood after starting an acting career from Bollywood, has been in the headlines for the past few days. The actress recently signed a full 2-year 'multimillion-dollar first-look television deal' with Amazon Prime. After this, he has got his hands on a Hollywood project 'Matrix 4'. She is now going to be seen at the 'Girl Up Leadership Summit 2020'. For this, he has given information on social media account.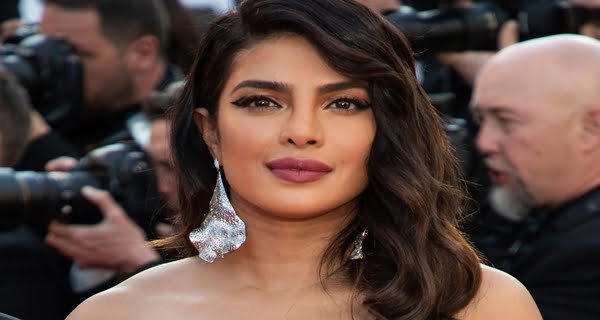 Apart from Priyanka Chopra, Megan Markle, Michelle Obama etc. are also going to be seen in 'Girl Up Leadership Summit 2020'. Priyanka Chopra tweeted, "No matter what their background is, girls have the power to transform themselves, their community and the world around them. Join me in Virtual World 2020."
will be seen in 'Matrix 4'
Let us know that she will be seen in Keanu Reeves's fourth film of the famous 'Matrix' series 'Matrix 4'. Priyanka Chopra was last seen in the Bollywood film 'The Sky Is Pink'.
Priyanka Chopra completes 20 years in Bollywood
Recently Priyanka Chopra shared a video on the completion of her 20 years in Bollywood. In 20 years, he has told about the journey from the beginning of his career to stardom. In this video, Priyanka has mentioned the journey from wearing the crown of Miss World in 2000 to becoming a leading actor in Hindi cinema and strengthening her position in Hollywood. In her post, Priyanka wrote, '20 years in the field of entertainment, thank you all guys and @ozzyproduction for such a beautiful reminder of these 20 years ever since I started working in the film industry. I hope that I will meet you someday… I want to celebrate this journey with all of you… '