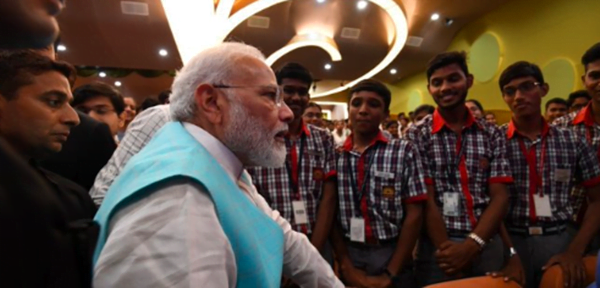 New Delhi: Prime Minister Narendra Modi on Saturday launched the self-reliant India Innovation Challenge (ATMnirbhar Bharat Innovation Challenge). Along with this, he also called on the country's Tech and Startup community to participate in it and prepare the country as a self-sustaining app ecosystem. PM Modi said this while addressing the Tech Professionals on Linkedin.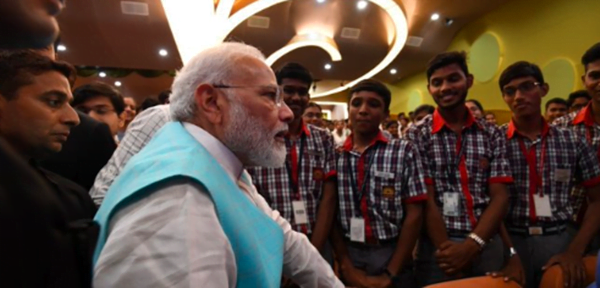 PM Modi said, 'Today the whole country is working towards becoming a self-reliant India. This is the right time to innovate, develop and promote the start-up and tech ecosystem of the country. With the hard work of these startups and the mentorship of their talent, we can be successful in creating such apps that meet the current market needs and compete with the world.
The self-reliant India Innovation Challenge will be regulated by the Ministry of Electronics and Information Technology (Ministry of Electronics and IT). With this, the Atal Innovation Mission will also continue. This will be done in two ways. The first is to promote existing applications and also to develop new applications.
Under the first approach, the government will work at the level of the mission mode so that the applications of better quality can be identified for the leader board. It will be completed in about 1 month.
At the same time, in another way, new champions will be prepared in India. For this, new innovators will be helped in the idea, incubation, prototyping, and market access.
In addition to all this, the central government will help promote the existing apps on all platforms to promote the existing apps. It will have platforms like e-learning, work from home, gaming, business, entertainment, office utilities and social networking.
Will get a cash award of 20 lakh rupees
The government has also announced a cash award for the best application. In this, the cash prize of 20 lakh rupees will be given to the first place app. Similarly, it has been announced to give Rs 15 and 10 lakhs as cash awards for the second and third place apps. For this, there will be a sub-category under which it has been announced to give Rs 5 lakh, 3 lakh and 2 lakh for the first, second, and third place respectively.
This project will be for Indian citizens only and interested applicants can apply online. For this, a proposal will have to be submitted after login and registration on this portal click here https://innovate.mygov.in/app-challenge/. The last date for submission will be 18 July 2020.