MUMBAI: In the wake of a low-pressure area in the Arabian Sea that is likely to intensify into a cyclonic storm, the India Meteorological Department (IMD) on Tuesday issued a warning asking fishermen not to venture into areas that could be affected by it. The department said on Twitter that wind speed reaching 45-55 kmph gusting to 65 kmph is very likely over the Northeast Arabian Sea and North Gujarat coast. He has asked fishermen not to venture into the sea.
Sunil Kamble, head of the Regional Meteorological Center (RMC), Mumbai, said, "The low-pressure area is 1,000-1,100 km away from our coast, so its impact on our coast is minimal at the moment. As the cyclone moves further, it is likely to move north and at that time we will see its impact on our coast."
have been issued. "Right now the wind speed may exceed 50 knots due to the low-pressure area, but more than this wind speed can become dangerous for fishermen," the official said. The warning will continue till the cyclone subsides in the Arabian Sea.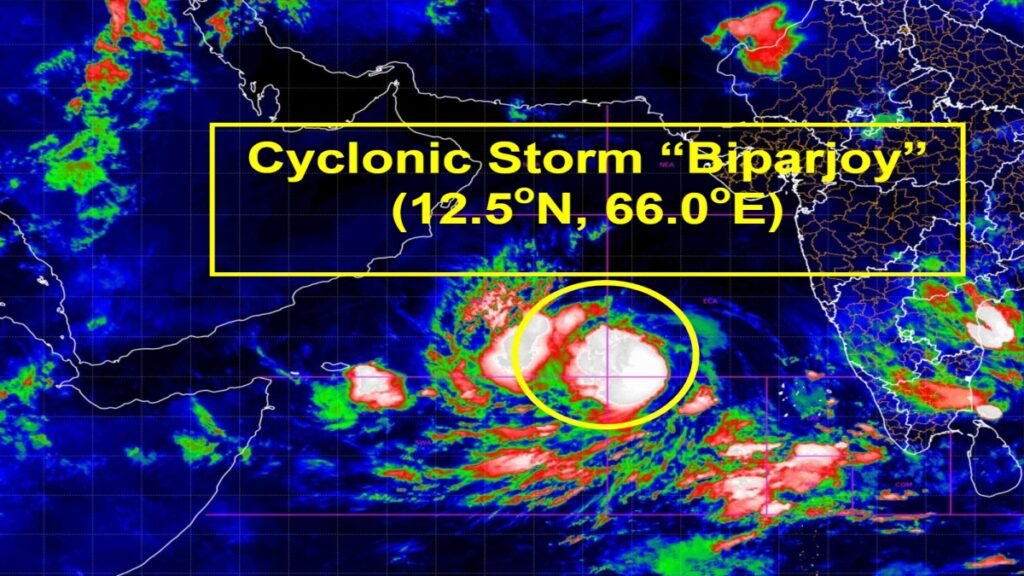 The department said in a bulletin that at 8.30 am, the low-pressure area was located over the Arabian Sea, 950 km from Goa, 1100 km from Mumbai, 1190 km from Porbandar, and 1490 km from Karachi in Pakistan.