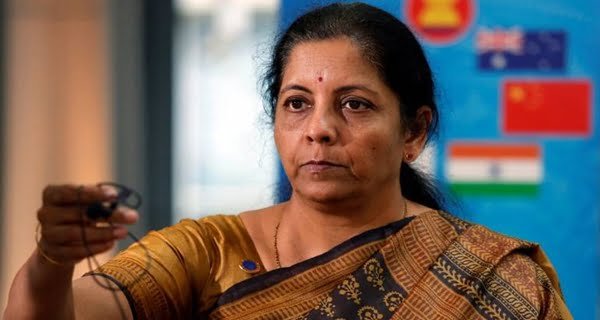 Kolkata: Kalyan Banerjee, a Trinamool Congress MP, compared Finance Minister Nirmala Sitharaman to a "poisonous snake" while making controversial remarks. The BJP reacted sharply to this and said that Mamata Banerjee has lost control of her party's leaders and they are talking "absurd" in frustration. Addressing a rally in Bankura on Saturday against rising fuel prices and the proposed privatization of the railways, Kalyan Banerjee demanded Sitharaman's resignation.
He said, "Just as a person dies from the bite of a poisonous snake, the people of the country are dying one after the other because of Nirmala Sitharaman because they have destroyed the country's economy. Kalyan Banerjee, a Trinamool Lok Sabha member, described Sitharaman as the "worst finance minister in the world".
The BJP has reacted strongly to his comments. State President Dilip Ghosh claimed that West Bengal Chief Minister and Trinamool President Mamta Banerjee had no control over party leaders. He said, "In Trinamool corruption has spread from the top to the bottom. They are embroiled in an internal quarrel and many of them are talking in an attempt to divert attention from the situation in the ruling party. " Ghosh said, "We do not attach much importance to such comments. They are saying such absurd things in desperation. " Kalyan Banerjee also criticized Prime Minister Narendra Modi. He alleged that the Prime Minister had promised a new India and he fulfilled it by bringing the GDP growth rate to "very poor" condition.