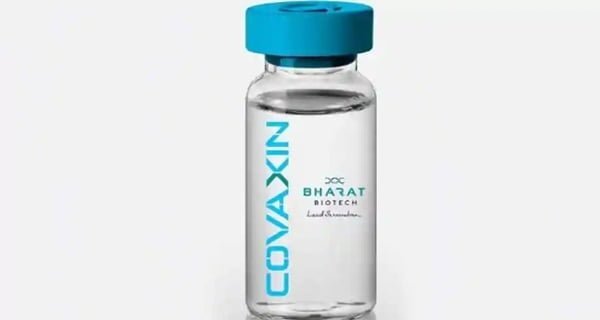 Hyderabad: To protect against the coronavirus being developed by Bharat Biotech, the vaccine 'Covaxin' has been tested on 375 people across the country. Company sources gave this information on Friday. Sources said, 'India's first indigenously made Covid-19 prevention vaccine, the first-phase clinical trial of Kovaxin, began on July 15, 2020, across the country. It is a randomized, double-blind, and experimental drug controlled clinical testing happening on 375 people in India. '
As far as clinical testing is concerned, 'double blind' means that neither the patient nor the researcher knows who is being given the experimental medicine and who is being treated normally. Bharat Biotech had recently got the approval of the country's drug regulator to start a clinical trial of its anti-corona virus vaccine covaxin.
Seven vaccines for the prevention of Coronavirus India are currently in various stages of development in the country, out of which two have been approved to start clinical trials on humans. Earlier this month, the Zydus company said that it had received approval from the authorities to start testing on vaccine humans.