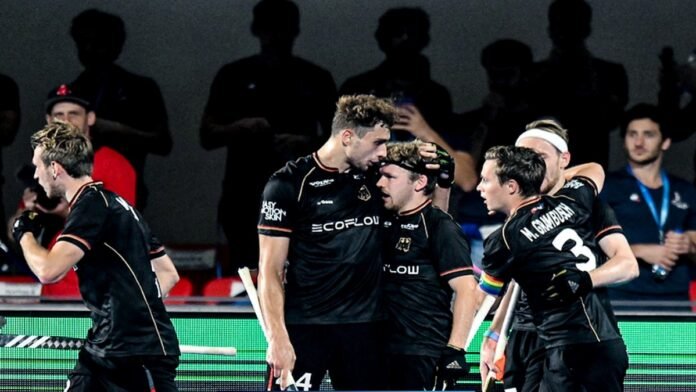 New Delhi: In a very exciting match of the Hockey World Cup on Sunday, Germany defeated Belgium and won the title. In this match played at the Kalinga Stadium in Odisha, there was a close fight between the two teams. Till the full time, both the teams were tied 3-3, after that the match reached the penalty shoot-out, but the matter was left on par here too, then the winner was decided in sudden death.
The Belgian team took the lead by scoring a goal early in the game, showing a brilliant game. In the first quarter of the match, two goals were scored on behalf of the team in the 9th minute and then in the 10th minute. First Florent Auvel and then Tangay Coscience made the team's lead 2-0 at the beginning itself. Niklas Wellen scored the first goal for Germany in the 29th minute of the game, and then Gonzalo Pelets equalized in the 40th minute of the match.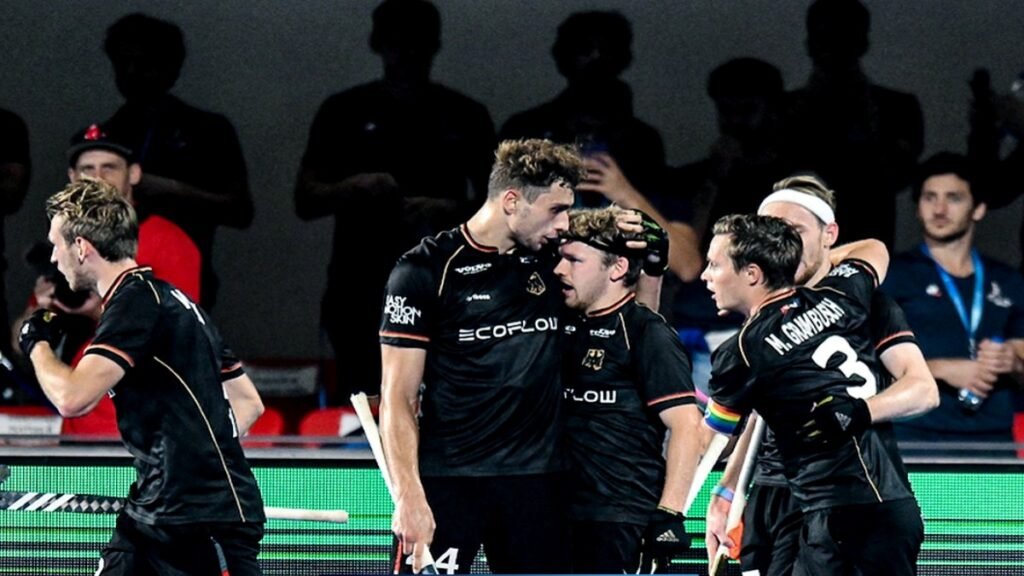 Exciting last quarter
In the last quarter of the match, for the German team, in the 47th minute, Mats Grumbusch scored a goal to give the team a 3-2 lead. Just before the end of the match, in the 59th minute, Tom Boon scored for Belgium and the score became equal to 3-3. The match ended on this score, after which the score remained the same even in the penalty shoot-out. Germany won the trophy by winning 2-1 in sudden death.
Germany fulfilled the dream of becoming world champion after 17 years by defeating defending champion Belgium. This is the third time that Germany has captured the title of this Hockey World Cup. Earlier in 2002 and 2006, the team had won this trophy.