Karona virus has spread throughout the world. So far its medicine or drug has not been found. The only way to avoid corona is to avoid getting infected. For which you will have to increase your body's immunity. Corona has a greater effect on the elderly over 65 years of age and children under 10 years of age. Therefore, we are going to tell you about the measures to avoid corona and increase the amount of blood in the body. Due to which the immunity of the body will remain Pawar and you will avoid getting corona infected.
Bit root and apple juice
Mix bit root root and 1 to 2 teaspoons of honey with one cup of apple juice. Drink the child twice a day. Apples contain iron and beet contains high amounts of folic acid as well as fiber and potassium.
Spinach
Spinach contains a lot of iron. Half a cup of boiled spinach provides 3.2 mg. To make spinach soup, boil half a cup of spinach in one cup of water. Add two teaspoons of honey to a cup of spinach juice and give it to the children. Give this juice to the child daily for at least 40 days.
tomatoes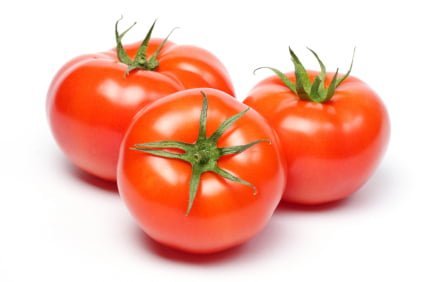 Tomato is beneficial by increasing blood. Feed your children at least 1 to 2 tomatoes daily in a salad or sandwich. Also you can give them tomato juice every day. Tomatoes contain vitamin C and lycopene. It helps in absorbing vitamin C from the iron from food.
Raisins
Raisins are considered the best source of blood in the body. It contains calcium, potassium, sodium, protein, fiber and iron. The child gets 1.88 mg of iron from 100 grams of raisins. You can add raisins to your favorite children's food. To increase immunity in children, they must be fed daily raisins.
Pomegranate
Pomegranate is found in abundance in carbohydrates, fat, iron, calcium and fiber. If you want to keep your children away from anemia then pomegranate acts like a superfood. Feed 200 grams pomegranate to children on empty stomach daily. You can also give them a glass of pomegranate juice for breakfast.
Black sesame
Mole can also treat anemia. Black sesame in particular is an excellent source of iron. Keep the sesame seeds soaked for two hours. Now filter the water and grind the sesame to make a paste. Add honey to this paste and mix. Feed the child twice a day in the form of paste porridge. You can also add almonds, cashews and raisins to make it tasty and nutritious.