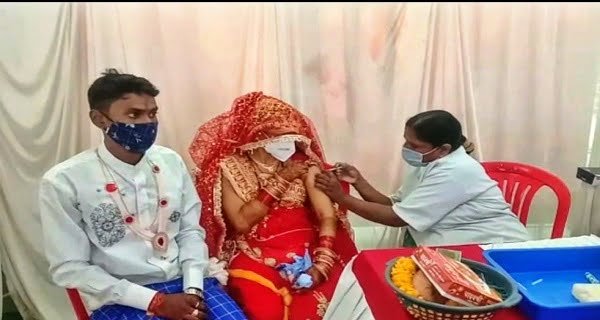 Indore: If you want to enter the famous Khajrana Ganesh temple in Indore for darshan, then first you will have to show your certificate of anti-Covid-19 vaccination to the security guards posted on the temple premises.
Temple priest Ashok Bhatt told that the temple management has taken this step to encourage vaccination for the prevention of epidemic. The certificate is being given hand-in-hand.
The priest said, "A couple from neighboring Dewas town came to Khajrana Ganesh on Wednesday immediately after their marriage. But on being asked, it was found that the bride and groom had not got the anti-Covid-19 vaccine.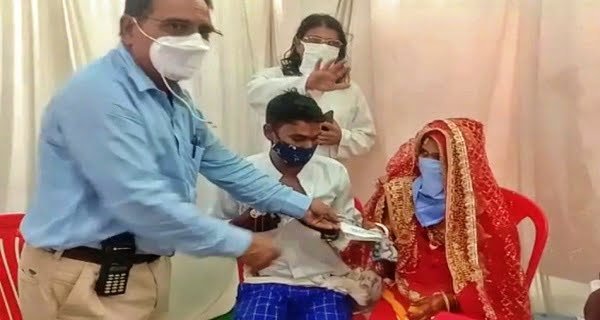 When we asked him to get the vaccine done before the darshan of Lord Ganesha, they happily agreed. They had darshan of God only after getting vaccinated. A video of the bride and groom getting vaccinated together at the center in the temple premises has gone viral on social media.