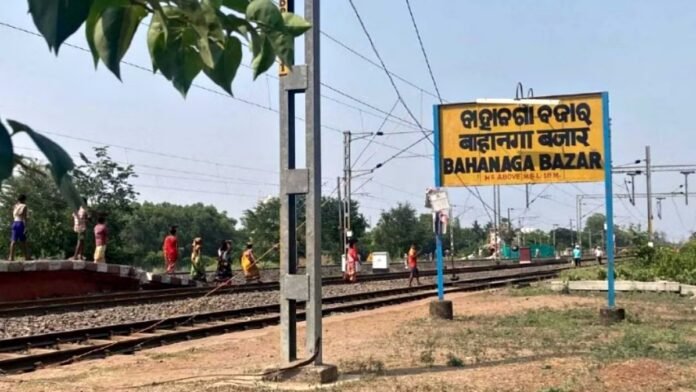 Bhubaneswar: No train will stop at Bahanaga Bazar station in Odisha's Balasore district till further orders as the Central Bureau of Investigation (CBI) probing the train accident has submitted a 'log book'. After seizing the equipment, the station has been sealed. At least seven trains were halted at Bahanga Bazar station after operations resumed on both the 'Up' and 'Down' lines. There, 288 people died and 1,208 others were injured in the train accident on June 2.
Chief Public Relations Officer of South Eastern Railway (SER) Aditya Kumar Chowdhary told reporters that the CBI has sealed the station after seizing 'log books', 'relay panels', and other equipment. "The relay interlocking panel has been sealed, thereby restricting staff access to the signal system," Chowdhary told reporters.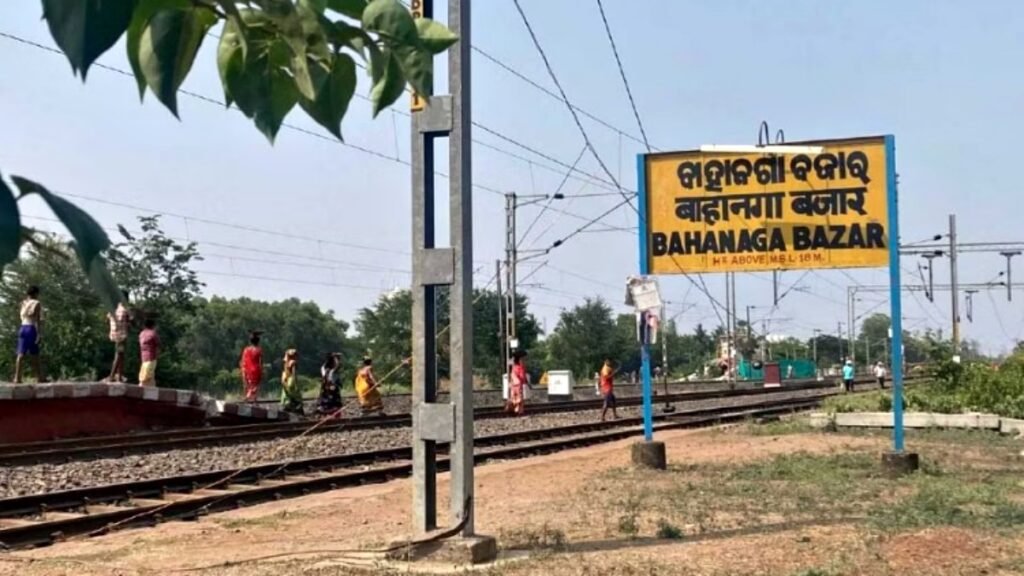 No passenger train or goods train will stop at Bahanaga Bazar station until further notice. Though, around 170 trains pass through Bahanaga Bazar railway station daily, only trains like Bhadrak-Balasore MEMU, Howrah Bhadrak Baghjatin Fast Passenger, and Kharagpur Khurda Road Fast Passenger stop at the station for a minute. Chowdhary informed that out of 1,208 injured persons, 709 have been provided ex-gratia amount by the Railways.