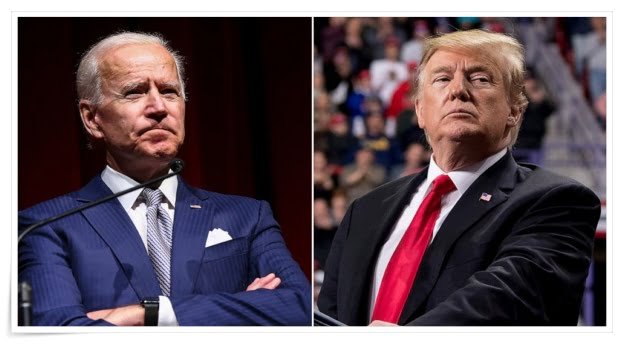 New Delhi: The campaign for the US Presidential Election 2020 is in full swing in the US. The President and Vice President candidates of the Republican and Democrat Party are busy campaigning vigorously. Meanwhile, a survey has revealed that Indian American voters are more inclined towards Democrat candidate Joe Biden. According to the Indian American Attitude Survey (IAAS), there are 72 percent of Indian Americans who can vote for Biden in the presidential election. At the same time, only 22 percent of Indian Americans can vote for Donald Trump.
56 percent believed his identity to be a Democrat supporter
The survey is based on conversations with 936 Indian Americans. In the first 20 days of September, these people have been interacted through online. The survey also revealed that the Indian American community is believed to be on the basis of the Democrat Party in the vote bank. 56 percent believed that he was identified as a Democrat supporter. At the same time, only 15 percent said that they are identified as Republican supporters.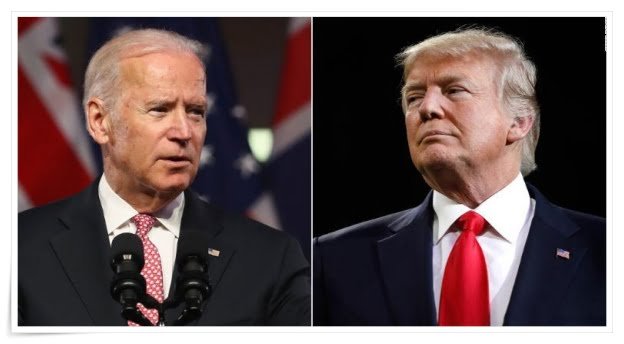 India-US relations are not considered a big factor in voting
Interestingly, it was also revealed in this survey that Indian-Americans do not consider India-US relations to be a big factor for voting in the elections. It is believed that this thinking can also go against Donald Trump. Significantly, in his speeches, US President Donald Trump has been showing friendship with Prime Minister Narendra Modi. At the same time, we have also been pointing towards the tremendous support from India.
Harris has a big role, talking headlines referring to mother and Indian food
The survey says that Kamala Harris, the Democratic Party's vice-presidential candidate, has played a big role in turning the inclination of Indian-Americans towards the party. In the month of August, she made a lot of headlines by mentioning her mother Shyamala Gopalan. He also mentioned the Indian food idli and masala dosa.