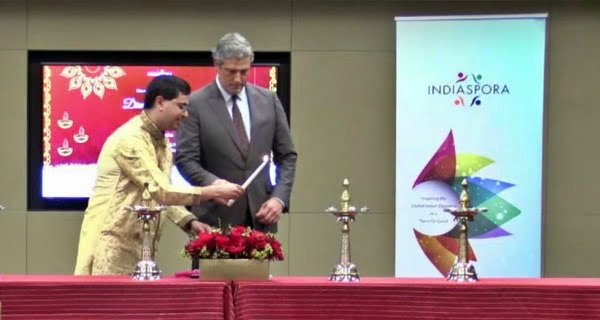 Washington: During the annual Diwali celebrations in the US Parliament, US lawmakers said Hindu-American culture has made America and the world more prosperous. MP Ro Khanna said, "As a community, we have come a long way and we have reached a point where every Hindu-American like me can say that it is important to belong to this community." But I am proud, I am proud to celebrate Diwali and the Hindu-American culture that has enriched America and the world."
Indiaspora, with the help of several Indian American organizations, has been celebrating this festival of lights in the US Parliament for the past several years. The ceremony is often attended by a large number of MPs, members of the administration, and well-known members of the community from across the country, but this time due to the restrictions related to Covid-19, only a limited number of people attended the ceremony, but it was done directly through the Internet. was broadcast.
Khanna, a three-time lawmaker, said his district of California has the largest number of Indian-Americans in the country. MR Rangaswamy, Founder, Indiaspora, said, "With the growing number of Indian-Americans serving in all government sectors, it is pertinent to realize that during Diwali, one of the most auspicious festivities of the year, we can celebrate the importance of these civil servants in our community. Respect the service."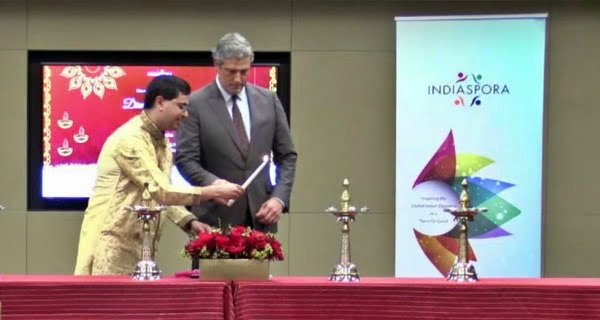 In this ceremony, Neera Tandon, senior advisor to US President Joe Biden, US Surgeon General Vice Admiral Vivek Murthy, Indian-American MP Pramila Jayapal, and MP Raja Krishnamurthy also spoke on the importance of Diwali.
MP Caroline Maloney said, "When 2021 is about to end, I plan to introduce a bill to declare it a federal holiday to make Diwali the festival of lights more lit." On this occasion, MP Juaquin Castro, Senator John Cornyn, and MP Dr. Amy Bera also shared their views.