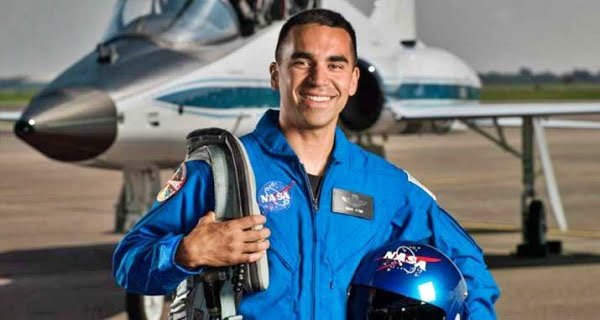 Cape Canaveral: The US space agency NASA and SpaceX have now sent four more astronauts to the International Space Station (ISS). But this time the reins of this flight are in the hands of an Indian.
Yes, Indian American Raja Chari is the commander of this mission this time. However, after a long delay due to bad weather and various reasons, the SpaceX rocket finally left on Wednesday with these astronauts. At the same time, according to SpaceX, the Crew Dragon capsule has successfully docked in the orbiting lab today.
Here, the US space agency NASA said that among the four people who left for space on Wednesday, one of Germany's Matthias Maurer, who has been dubbed the 600th person to go to space. He and the other three NASA astronauts should now reach the space station within the next 24 hours.
An Indian is the commander of this mission
Significantly, apart from Matthias Maurer, three other astronauts are also involved. It is named Crew 3. The flight also carries 44-year-old Indian American Raja Chari, a trained pilot of a US Air Force fighter jet. He has been made this mission commander. According to the news, Chari and his colleagues will do some scientific experiments here and will also maintain the orbiting research laboratory.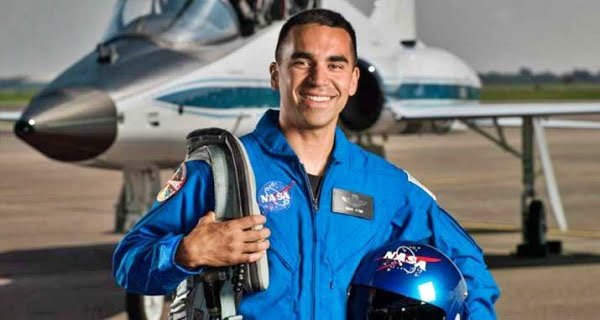 A new SpaceX Crew Dragon capsule carrying four astronauts to the International Space Station (ISS) as part of the company's Crew-3 mission successfully docked at the orbiting lab today, SpaceX confirmed. Is.
Flight delayed due to bad weather
However, due to bad weather, the rocket was delayed for a long time. Four astronauts said goodbye to their families amidst drizzle on Wednesday night. At the same time, meteorologists had already predicted the clearing of the weather and it happened.
SpaceX's spacecraft returned 2 days ago
Let us know that 2 days ago, SpaceX had returned from the SpaceX spacecraft with 4 other astronauts back to Earth. NASA astronauts Shane Kimbrough and Megan MacArthur, Japan's Akihito Hoshide, and France's Thomas Pesquet returned to Earth from a SpaceX capsule two days ago. V3 returned to Earth after spending about 200 days in the space station.