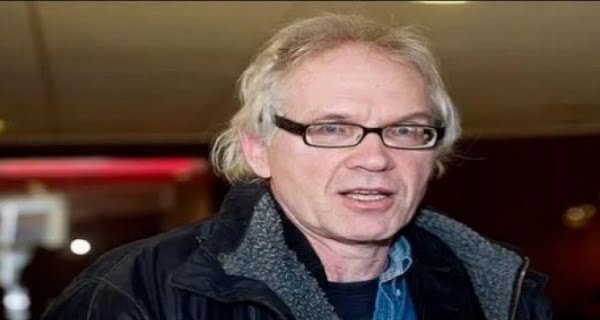 Sweden: Swedish cartoonist Lars Vilks Death, who made a controversial cartoon of Prophet Muhammad, has died in a road accident. If reports are to be believed, Wilkes was traveling under police protection. Then suddenly his car overturned on the other side of the road. A truck coming on that route hit their car, after which both the vehicles caught fire. In this horrific incident, the truck driver also got scorched and Wilkes also died. At present, the police are treating the incident as suspicious. The incident happened with Wilkes on Sunday.
Received death threats
Wilkes made a controversial cartoon on the Prophet Muhammad in 2007. After which 75-year-old Lars Wilkes was constantly receiving death threats. In September 2007, al-Qaeda also announced a grant of $100,000 to anyone who took Wilkes' head. Whereas, in 2013, a woman named Jihad Zain was sentenced to 10 years because she was plotting to kill Wilkes.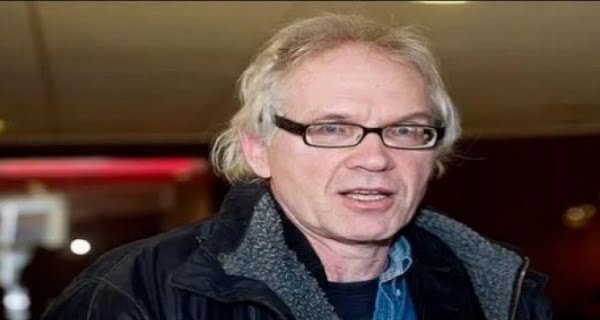 Policemen deployed for security
After receiving constant death threats, two policemen were deployed to protect Wilkes. Who died in this dangerous accident. Let us tell you that the team of Special Police of Sweden has started investigating this accident. The police are also probing on this angle whether this accident was done intentionally or not.