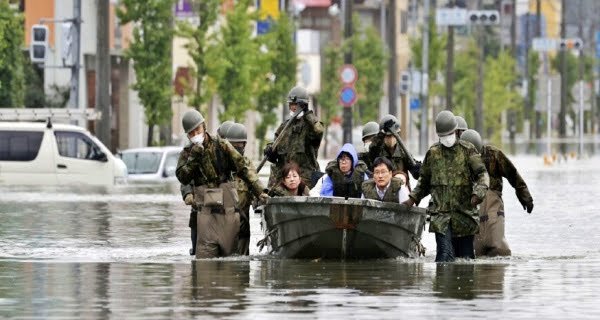 Tokyo: Three more people are feared dead due to landslides and floods caused by torrential rain in Japan and many residents have been evacuated. According to the Fire and Disaster Management Agency, a house was damaged in a landslide on Sunday morning in the city of Okaya in Nagano Prefecture of central Japan, in which eight occupants were buried under it. Of these, three people are feared dead while two people have been injured. The other three people have been evacuated safely.
One person was killed and another injured in a landslide in Nagasaki on Friday, while two others are missing. Another person was seriously injured in another landslide in Hiroshima. The disaster management agency said people were evacuated from flood-hit areas in the southern Kyushu region and Hiroshima. Heavy rain lashed the southern part of Japan this week and the country's meteorological department has forecast rain in the coming days as well. Nearly 200 cities are in the grip of floods and landslides, with residents issuing an alert advising them to move to a safer place.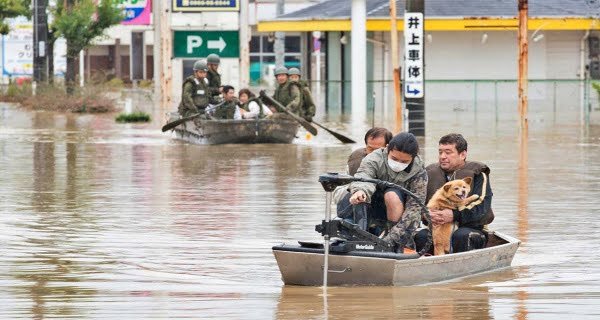 The disaster management agency said that more than 40 lakh people have been affected by the incidents of floods and landslides. More than 500 houses have been damaged in floods and landslides.