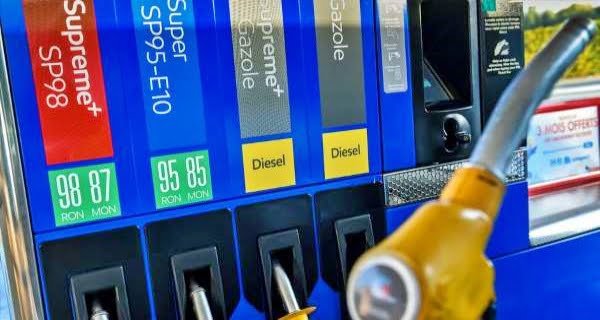 Paris: Fuel prices have reached record levels in France. In such a situation, dissatisfaction does not spread among the public, the government has promised to give 100 euros (€100) i.e. dearness bonus of about 9 thousand rupees to the people with low income. Government spokesman Gabriel Attal said, "We obviously want to take care of the French people, who work hard and are being affected by these rising prices.
This announcement has been made at a time when presidential elections are going to be held in France in the next six months. At the same time, experts argue that President Emmanuel Macron is trying to limit the damage to his economic record from rising energy prices.
Prime Minister Jean Castex said this one-time "dearness allowance" would be given to all those earning less than 2,000 euros (Rs 1.74 lakh) a month. This includes private and public sector employees, self-employed, job seekers, and retirees. The disbursement of money will start at the end of December.
Castex said it would affect about 38 million people. Petrol prices will also remain stable for the year 2022. He said the 2000 EUR limit would be calculated per person, not per family. The government will stick to its 2022 budget deficit target of 5% of GDP by offsetting payments with new income and budget savings.
Due to the continuous hike in petrol prices in recent weeks, the government has faced mounting pressure to cut taxes paid at the pumps. Which can be up to 60% of the drivers' pay.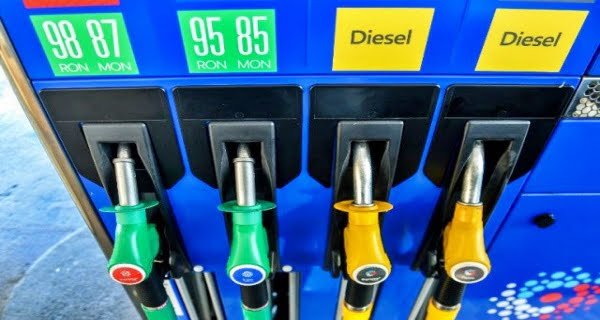 The payout comes just before the three-year anniversary of the anti-government Gillette Jones or Yellow West protest, which began in 2018 as a motorists' revolt against the fuel tax. Last weekend, there were small protests by Gillette Jones at roundabouts in some rural areas and small towns. The government wants to stop these escalating fuel bottlenecks or increase road marches.
Finance Minister Bruno Le Maire argued that the move would be costly to public finances. It would also amount to subsidies for fossil fuels at a time when the government was trying to wean the economy away from them.