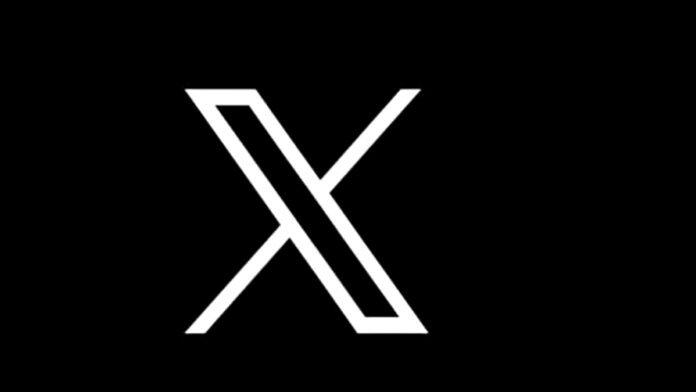 New Delhi: X, the social media platform formerly known as Twitter, has rolled out a new feature that allows users to make audio and video calls on its app. The feature is currently available only for iOS users, while Android users must wait for some time. The feature is part of the vision of X's new CEO, Elon Musk, who wants to transform the platform into an 'everything app'.
The feature was announced by a user named @cb_doge, who posted a tweet explaining how to enable audio and video calls on X. Musk retweeted the post and said that it was an early version of the feature. X also updated its website with a page describing the feature as a new way of communication on X.
According to The Verge, some X users have received a message saying 'Audio and video calls are here' when they opened the app. Others have shared screenshots of the 'Enable Audio and Video Calling' toggle in their settings. The publication reported that the feature gives users the option to allow audio and video calls from people in their address book, users they follow, verified users, or all three.
To make a call to another user, one has to open their direct message (DM) and select the phone icon from the top right corner of the screen. Then, one has to choose between audio or video. However, there is a catch: only premium subscribers can make calls, while all users can receive them. Also, one has to DM the other user at least once before calling them.
Musk had earlier said that users would not need a phone number to use the feature. He also said that the feature would be encrypted and secure. The feature is expected to compete with other platforms that offer audio and video calling, such as WhatsApp, Telegram, and Signal.
The feature is one of the many changes that Musk has brought to X since he took over as CEO in 2023. He has changed the platform's name from Twitter to X, introduced a subscription model for premium features, added support for cryptocurrencies and NFTs, and integrated various services such as e-commerce, gaming, and streaming on the app. He has also said that he plans to add more features such as virtual reality, augmented reality, and artificial intelligence on X.