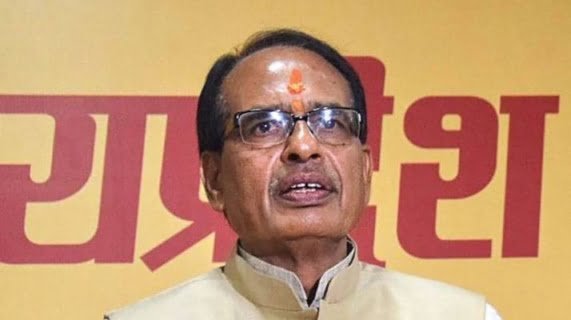 Bhopal: Madhya Pradesh Chief Minister Shivraj Singh made a big announcement on Friday. On the occasion of Narmada Jayanti, he announced that now the name of Hoshangabad has been changed and it will now be known as Narmadapuram. Along with this, Shivraj Singh also made many other announcements. It is noteworthy that for the last several days, there was a discussion about changing the name of Hoshangabad and officials from the administration to the administration were working on it. All these things came to an end with the announcement of CM. Information regarding the renaming of Hoshangabad to Narmadapuram, the Chief Minister's Office has issued a tweet.
It is worth noting that since the bus accident in Sidhi, he himself is in CM Action and is touring continuously. During this, along with the announcements, they are also taking action against the officials who were negligent.
Mass gathering at Narmada Ghat
Earlier, on the occasion of River Narmada's birth anniversary in Gwarighat, the banks of Mother Narmada, a huge flood of faith rose. The procession of devotees started around 4 am on Friday. During this time, 200 meters of Chunri was also offered to Maa Narmada. Significantly, every year on the occasion of Narmada Jayanti, lakhs of Narmada devotees reach Guarighat.