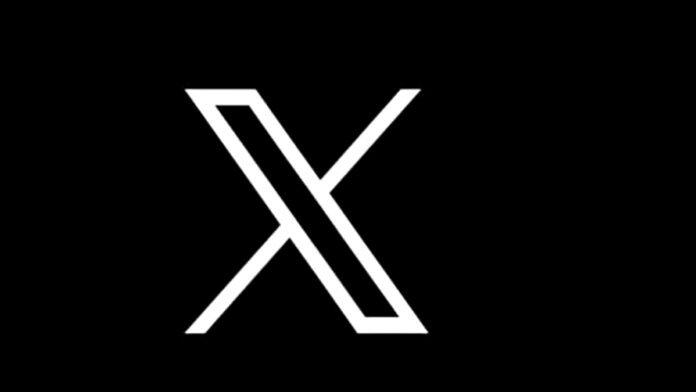 Washington: Elon Musk's social media platform X has taken a tough stance against Hamas, the Palestinian militant group that launched a surprise attack on Israel on October 7, 2023. X has removed hundreds of accounts linked to Hamas, saying that it does not tolerate terrorist organizations or violent extremist groups on its platform.
X's chief executive officer (CEO) Linda Yaccarino said in a letter posted on X on Wednesday that X is committed to serving the public conversation and understands the serious consequences of promoting any wrong post. She said that since the conflict began, X has identified and removed hundreds of Hamas-linked accounts and related content from the social media platform. She also outlined the efforts made by X to control illegal content on the social media platform, such as assessing and addressing fraudulent content identified during this crisis.
Yaccarino's letter was a response to a formal request for information from the European Union (EU) industry chief Thierry Breton, who asked X to explain how it complies with the EU's online content rules during the Israel-Hamas war. Breton also expressed concern over the spread of disinformation on X and other platforms, such as TikTok and Meta.
The Israel-Hamas war, which started when Palestinian militants launched rockets from the Gaza Strip into Israel, has sparked intense debates on social media platforms. Some people have expressed their support for Israel, while others have sided with Palestine and Hamas. Some political leaders have also joined the fray, posting provocative messages on their social media accounts.
According to the latest reports, more than 2700 people have been killed since the start of the conflict. The Israeli military has said that more than 1200 people, including 189 soldiers, have been killed in Israel. About 1,500 Hamas terrorists were killed inside Israel and hundreds of Hamas members were killed inside Gaza. On the other hand, according to Gaza officials, 1417 people were killed there and more than 6500 people were injured.