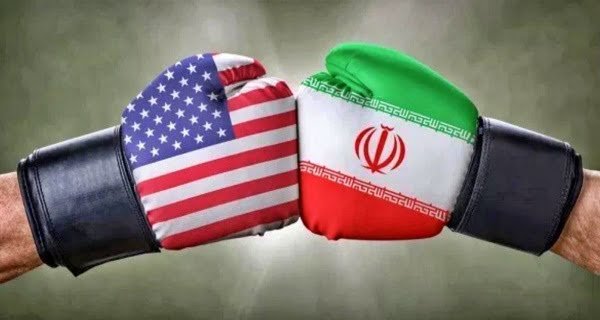 Tehran: America has indicated to hold nuclear talks with Iran. But Iran has put some conditions in front of it even before the talks begin. The biggest of these bets are worth billions of dollars. Iran's Foreign Minister Hossein Amirabdollah said that US officials spoke to him last month to resume nuclear talks. But he stipulated that the US would have to release the previously blocked $10 billion of Iran as a goodwill gesture.
Iran has also rejected the offer of direct talks with the US. Indirect talks on restoring the 2015 nuclear deal were also halted in June.
Iran is facing tough economic sanctions
According to Iran's state media, last month at the United Nations, the US tried to contact Iran's foreign minister through mediators. Billions of dollars from Iran's oil and gas exports are stuck in foreign banks due to US sanctions on Iran's banking and energy sectors.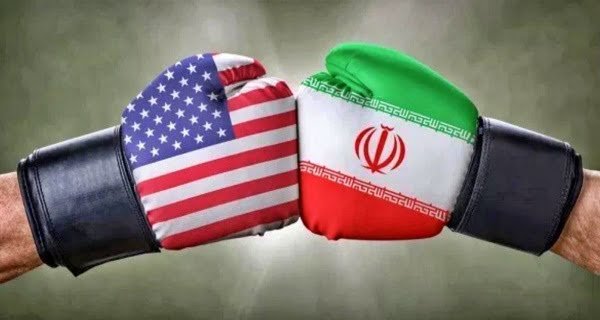 The US release our 10 billion dollars
The Foreign Minister said that Americans tried to contact us through different means in New York (at the United Nations General Assembly). We have told the mediators that if America's intentions are serious, then there should be serious indications.
Our blocked $10 billion should be released. Western countries are trying to start talks with Iran. He says Iran's nuclear program has gone far beyond the limits set by the deal.