Washington: 'Food and Drug Administration (FDA) Commissioner Stephen Hawn Increases Life-Saving Benefits of Treatment from Covid-19 (COVID-19) Patients with Plasma' after Opposition from Medical Experts in America On Tuesday, he apologized for the offering. US President Donald Trump announced on Sunday that the FDA has decided to issue an emergency license to use Plasma in the treatment of Covid-19 patients from patients who have been cured of the coronavirus. Which will have more antibodies. After this, scientists and medical experts are opposing this claim.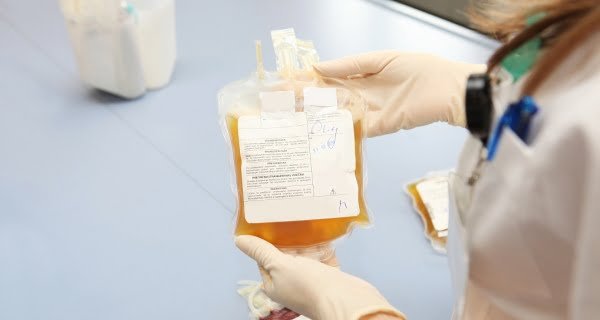 Trump said the above decision was historic, while the quality of treatment has not yet been established. Trump's announcement before the Republican National Conference raised doubts about whether it was politically motivated to divert attention from criticisms of the president's way of dealing with the epidemic. Hawn supported Trump, stating that 35 out of 100 people would survive the corona virus if treated using plasma. This claim was more than the preliminary findings of the Mayo Clinic. This 35 percent figure was criticized by other scientists and some former FDA officials, who asked Hawn to correct the record.
"I was criticized for the comment I made on the benefit of plasma on Sunday night," said Hahn. Criticism is completely justified. It would have been better if I had said that the data shows that there is a reduction in risk, the risk is not completely reduced. " The FDA made this decision based on data collected by Mayo clinics from hospitals across the country that are using plasma to treat patients.