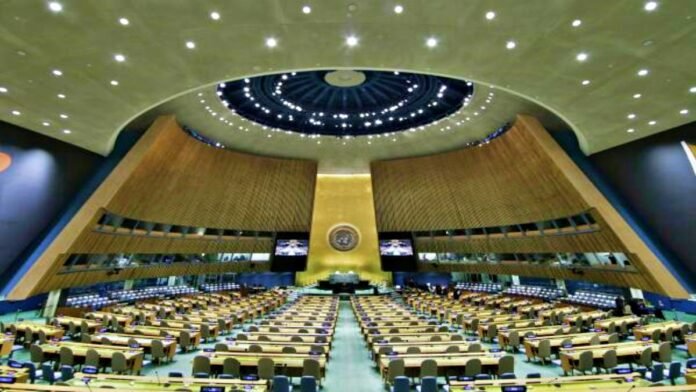 United Nations: The United Nations General Assembly (UNGA) has adopted a resolution calling for an immediate, durable, and sustainable humanitarian truce in the Gaza Strip, where a deadly war between Israel and Hamas has been raging since October 7, 2023. The resolution, which was drafted by Jordan and supported by 120 countries, also demanded unhindered access to humanitarian aid and the protection of civilians in Gaza. However, the resolution is not legally binding and does not name Hamas, the Palestinian militant group that launched a surprise attack on Israel on the 50th anniversary of the Yom Kippur War.
The resolution faced strong opposition from Israel and the United States, which voted against it along with 12 other countries. They argued that the resolution was biased and failed to condemn Hamas for its terrorist acts and its use of human shields. They also rejected any interference in Israel's right to self-defense and its efforts to destroy Hamas's military infrastructure and free the hostages taken by the group.
Among the 45 countries that abstained from voting were India, Canada, Australia, Japan, and some European countries. India expressed its deep concern over the violence and the humanitarian crisis in Gaza but also urged both sides to reduce tensions and refrain from violence. India's Deputy Permanent Representative to the UN, Yojana Patel, said that terrorism is a "malignancy" that knows no borders, nationality, or race and that the world should not buy into any justification of terror acts. She also called for the immediate and unconditional release of all civilians illegally held captive by Hamas.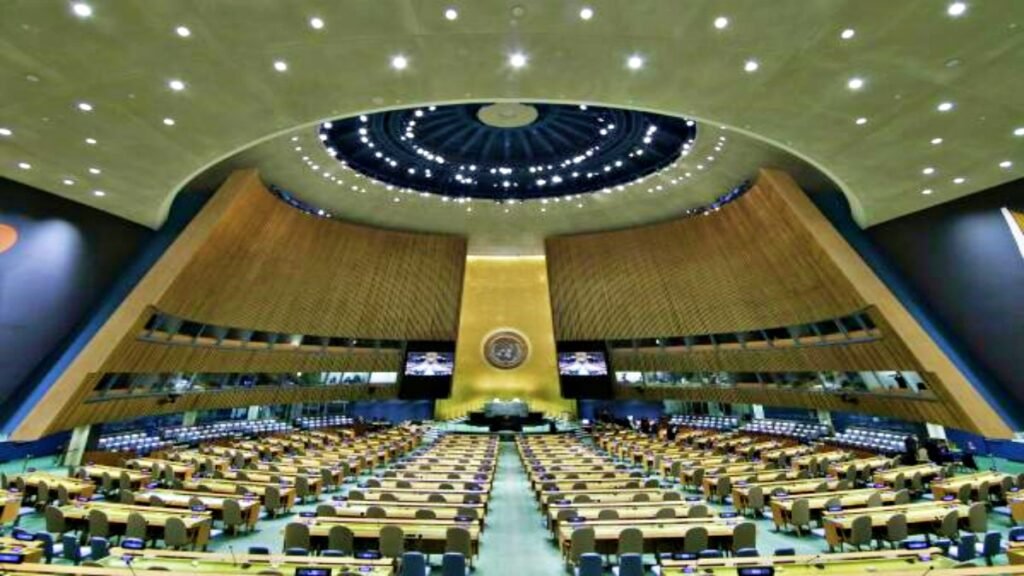 The UNGA resolution came after four failed attempts to reach a consensus on the smaller UN Security Council, where Russia and the US used their veto power to block each other's proposals. The resolution reflects the growing international pressure on Israel and Hamas to end the conflict, which has claimed more than 8,000 lives and displaced more than 1.4 million people in Gaza. It also shows the isolation of Israel and the US in the international arena, as many countries have expressed their solidarity with the Palestinian people and their support for a two-state solution.