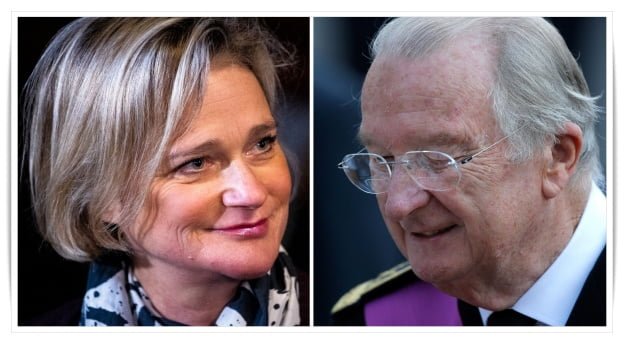 Brussels: The long-running feud in the Royal Family of Belgium finally came to an end when former King Albert II met his daughter. This daughter was born from their extramarital affair about half a century ago. Albert II sat between his wife, Queen Paola, and Delphine Boyle. After nearly two decades of paternity controversy, she was recognized as 'Her Royal Highness Princess Dolphin'.
Time for reconciliation after commotion, suffering and injury
In a joint statement issued by the royal palace on Tuesday, two days after the meeting, the three said, "This is a time of forgiveness and reconciliation after the commotion, suffering and injury." "Together we have decided to take this new path," he said. It takes patience and effort but we are committed. "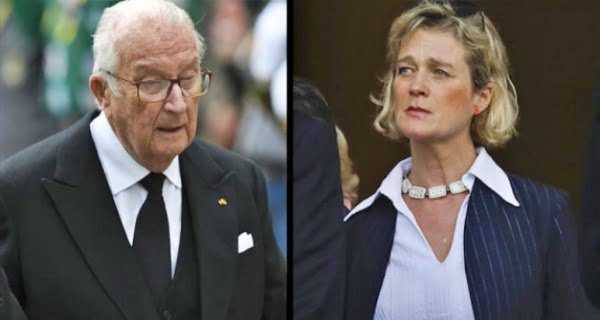 The court ruled in favor of Princess Dolphin
A Belgian court last month ruled in favor of Princess Delphin and recognized her as the daughter of King Albert II. The veteran Shah had fought hard to dispel the rumor of paternity since it became public in 1998. Princess dolphins are artists who are famous for their quaint sculpture. Albert II, now 86, was King of Belgium until 2013.