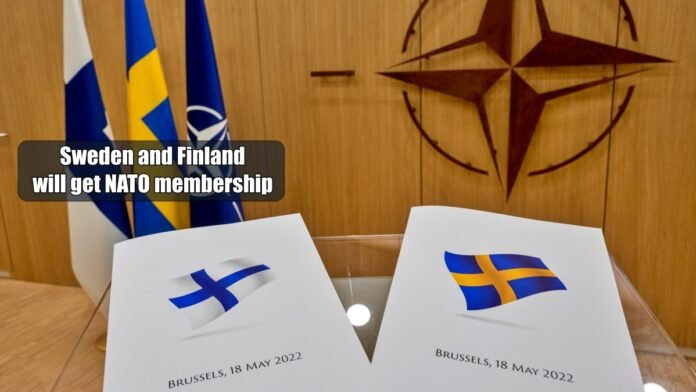 Washington: Concerned about their security amid the Ukraine-Russia war, Sweden and Finland's NATO membership is going to vote in the US Parliament on Wednesday. Earlier, US Senator Jim Risch, ranking member of the Senate Foreign Relations Committee (SFRC), had advocated early voting for Finland and Sweden to join NATO. He favored the membership of both in the Senate, saying that the US has a chance to expand NATO and add both Finland and Sweden to it. He said that both the nations have strong and capable armies and both have already contributed to NATO.
According to SFRC member Jim Rish, joining the two countries in NATO will give the US an opportunity to show its leadership. He said that this moment is an important opportunity for the US to demonstrate its commitment to leadership and its modernization in NATO, and most importantly, it will determine the future of NATO.
All countries will have to seal
NATO member states have to rectify the protocol according to their national requirements and procedures. The process of rating may be different in all countries from other countries. For example, the United States requires a two-thirds majority in its Senate for ratification. In the United Kingdom, no formal parliamentary vote is required.
Russia's threat
Russia has already threatened Sweden and Finland to join NATO. Russia has said that after joining NATO, it will be forced to deploy its nuclear weapons in the Baltic region. Putin has already said that Russia will take necessary military steps if NATO forces are deployed in both countries.