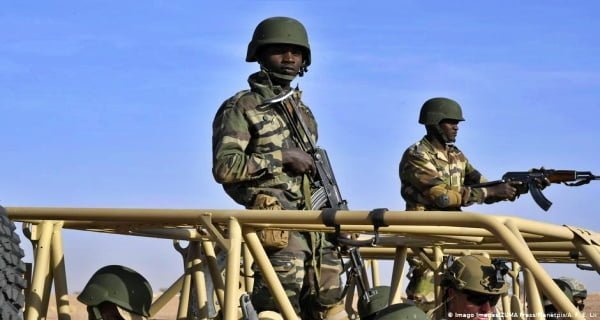 Maiduguri (Nigeria): At least 10 people were killed and 60 others were injured in an attack by suspected jihadist rebels in Maiduguri city in northern Nigeria. Borno province governor Babagana Zulu confirmed the attack and went to the hospital to meet the injured. Zulum said, "This is a new form of attack, very different from a normal suicide attack."
"It is worrying and there is a need to devise a strategy to prevent its recurrence," he said. The attack took place at around 6.45 pm on Tuesday. However, this is not the first such case. Many such cases have also come before this.
In December last year, jihadi rebels claimed responsibility for kidnapping hundreds of students from a school. Armed attackers attacked a government school in the northern Katsina province of Nigeria. Since then, more than 330 students of the school are missing. A large number of students had managed to save their lives by closing the wall.
Following this attack, an audio message was sent by Boko Haram leader Abubakar Sheku, stating that the same organization has abducted school children because western education is against the principles of Islam.