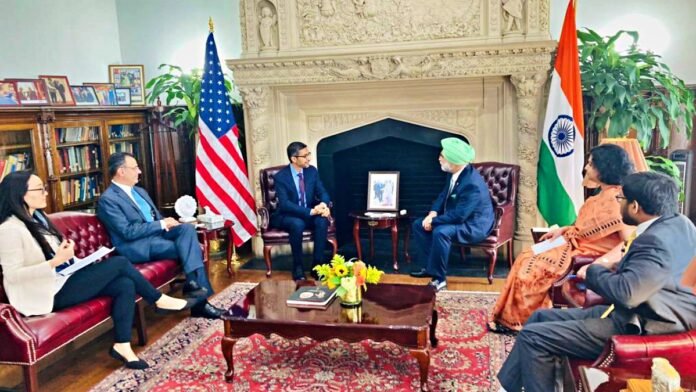 New Delhi: Google Chief Executive Officer (CEO) Sundar Pichai made his first visit to the Indian Embassy in the US capital Washington, along with India's Ambassador to the US Taranjit Singh Sandhu. Discussed various aspects of the activities of the technology company, especially the efforts towards digitization. "Thank you Ambassador Sandhu for this conversation," Pichai said in a tweet after his visit to the Indian Embassy in Washington last week.
Let us tell you that this is the first time that a top Indian American Tech CEO has visited the embassy. Pichai said, "Appreciate the opportunity to discuss Google's commitment to India. I look forward to continuing our support for India's digital future." Sandhu tweeted, "Technology is the change, Ideas enable it." "Glad to meet Google and Alphabet CEO Sundar Pichai at the embassy" .'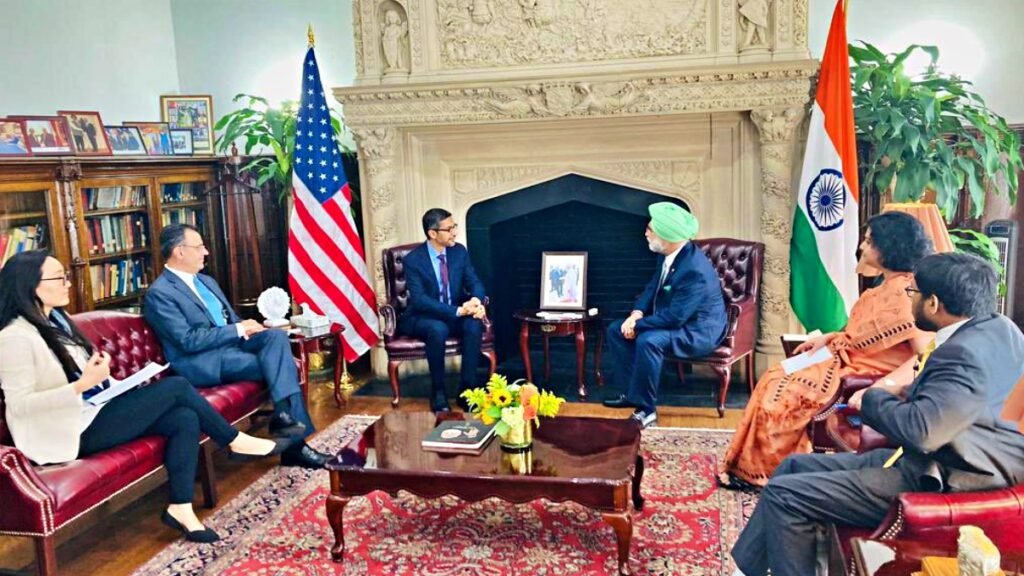 "Discussed ideas on expanding the India-US commercial, knowledge and technical partnership with Google," the Indian envoy said. has expanded its territory. Google has announced an investment of about US$ 10 billion for the digitization of India. Apart from Reliance Jio, it also has a partnership with Bharti Airtel. In addition, Google is partnering with India on workforce development and skill development.