Islamabad: The Islamabad International Airport, the largest and busiest airport in Pakistan, will be outsourced for 15 years to a private operator, the Minister for Aviation Khawaja Saad Rafique announced on Friday in the National Assembly.
According to Geo News, the minister clarified that the move does not equate to privatization, instead, it aims to bring in proficient operators to enhance airport operations. He said that open competitive bidding would be ensured, allowing the best bidder to be given the opportunity to operate the airport, adding that the process will be profit-oriented, ultimately benefiting the national exchequer.
The International Finance Corporation will serve as the consultant, and already 12 to 13 companies have shown interest in participating in the bidding process, he added. He also assured that the process would be transparent and adhere to all rules and regulations.
However, the aviation minister said that the runway and navigation operations would not be included in the outsourcing process. He said that these functions are sensitive and strategic, and will remain under the control of the Civil Aviation Authority.
The decision comes at a time when Pakistan is facing a severe economic crisis, with high inflation and low foreign exchange reserves. The country recently received a USD 3 billion bailout from the IMF to avoid a default on its debt repayments. It also received financial assistance from the UAE and Saudi Arabia totaling USD 3 billion to bolster its reserves.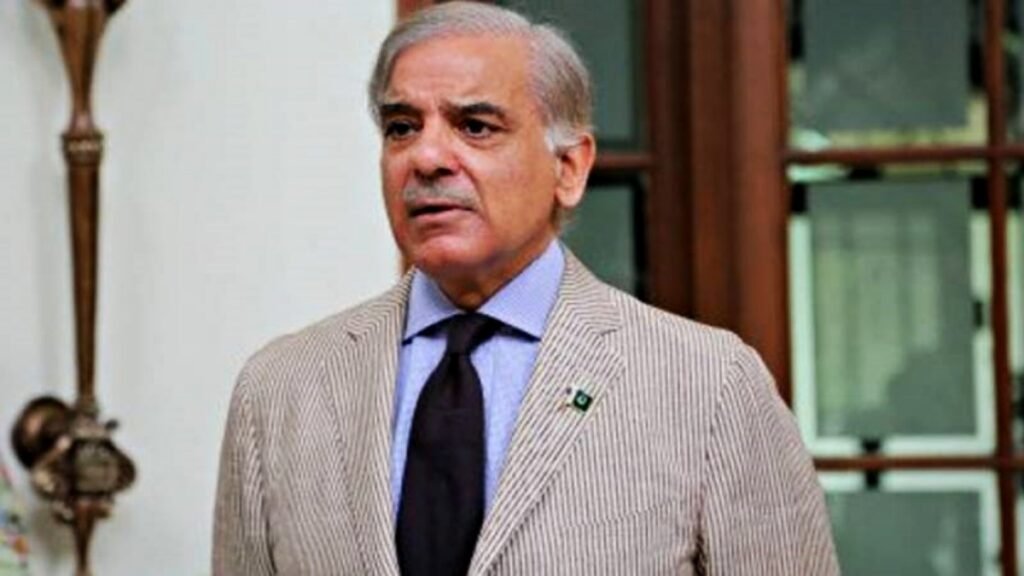 The Islamabad airport, which was inaugurated in 2018, has been facing several operational issues since its inception. The airport has been criticized for its poor design, lack of facilities, frequent power outages, security lapses, and mismanagement. The airport also witnessed a major fire incident in June this year, which damaged several parts of the building and disrupted flight operations.
The outsourcing of the airport is expected to improve its efficiency, quality, and safety standards, as well as attract more investment and tourism to the country. The minister said that the outsourcing model has been successful in many countries, such as Turkey, Malaysia, and India, where private operators have enhanced the performance and profitability of airports.