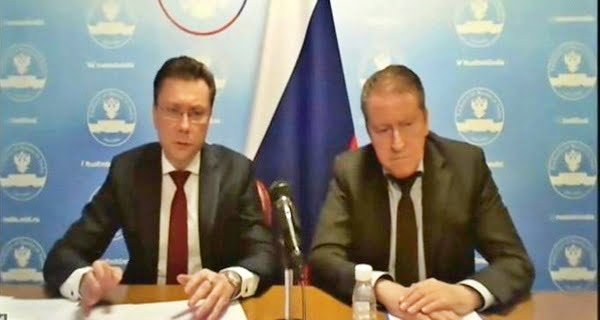 New Delhi: Describing India as a 'reliable ally', Russia on Wednesday said that there is no divergence or misunderstanding between the two countries and that it has 'limited cooperation' with Pakistan on the basis of 'independent' relations. Roman Babushkin, deputy head of the Russian mission, recently welcomed India's and Pakistan's commitment to strictly abide by the 2003 ceasefire agreement on the Line of Control and said it was a 'very important step' for regional stability.
In a joint press conference with Babushkin, Russian Ambassador Nikolai Kudashev criticized the Indian Pacific strategy of Western countries, calling it dangerous and an attempt to instill a Cold War mentality. At the same time, Babushkin said that India should be a part of the process of creating a regional consensus on the issue of Afghanistan and New Delhi and Moscow have a similar attitude towards the Afghan peace process.
Russia's independent relations with Pakistan
In response to a question about Russian Foreign Minister Sergey Lavrov's perception about his visit to India and his subsequent visit to Islamabad, Babushkin said that Russia has independent relations with Pakistan and that it would have a relationship with someone else. Does not target against. He said, "We believe that there is no reason to see that there is any difference or misunderstanding between us. There is no such thing in India-Russia relations. "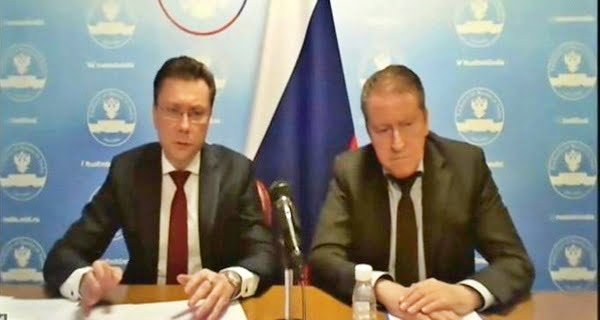 On the other hand, Kudashev said that India is a reliable ally of Russia and the relations between the two countries are equal, overall, goodwill, concrete and futuristic. Regarding Russian Foreign Minister Lavrov's visit to India on April 6, he said that the motive was related to preparations for a possible Indo-Russian summit in the latter half of this year. Meanwhile, Babushkin said that India, Pakistan, Russia are all members of the SCO and they have cooperation in other areas including regional security, fight against terrorism, combat other threats.
He said that Russia has limited cooperation with Pakistan compared to India. He said, "However, the fight against terrorism is a shared agenda." Therefore, we cooperate in anti-terrorism equipment and dedicated exercises to Pakistan. "