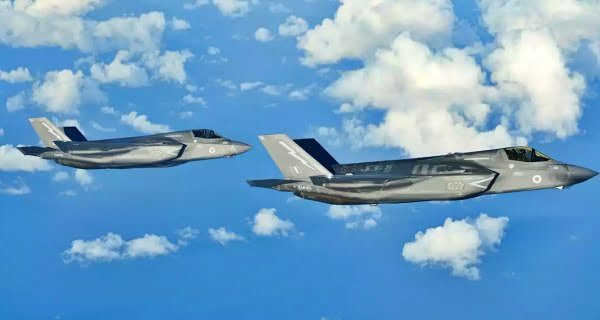 London: Security Forces in the region have launched missiles under a joint operation to eliminate the stronghold of the Islamic State (ISIS) stronghold in northern Iraq. Used bombs. The Royal Air Force (RF) of Britain gave this information on Thursday. In a 10-day campaign in March, Iraqi security forces troops wiped out ISIS from Erbil on southwestern Makhmoor Hill, while the RAF and the global coalition collaborated to carry out airstrikes. The operation began when ISIS militants were confirmed to be hiding in the caves of Makhmur hill.
The campaign ended on 22 March. Britain's Defense Minister Ben Wallace said, "Wherever Daesh (ISIS) militants are hiding, the British Armed Forces will continue to eradicate them, along with Iraqi and coalition partners." He said, "Britain is committed to ending Daesh. This campaign will prevent this terrorist organization and its poisonous ideology from reawakening in Iraq and weaken its ability to attack worldwide. "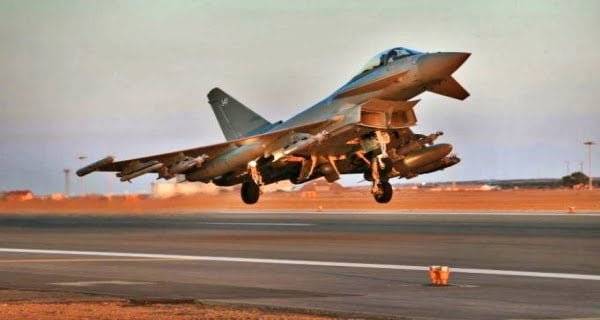 Biden Trump's decision that can be reversed, may increase the duration of US military presence in Afghanistan
Air Commodore Simon Strasdin, the UK Air Component Commander in West Asia and Air Officer Commander of the 83 Expeditionary Air Group, reported that the Royal Air Force and coalition forces carried out the expedition led by a competent unit of the Iraqi Security Force. He said that we are working together to end Daesh. In another operation Sunday, the RAF reported that a RAF Reaper aircraft equipped with a Hellfire missile identified a small group of ISIS in northern Syria, 50 miles west of Al Hasaka.
Reaper soldiers attacked the terrorists and successfully penetrated the target after no common citizens were reported nearby. ISIS has been eliminated in the region, although an estimated 10,000 militants still exist in Syria and Iraq. The UK has said that it is committed to ending ISIS in collaboration with 82 countries under the Global Alliance.