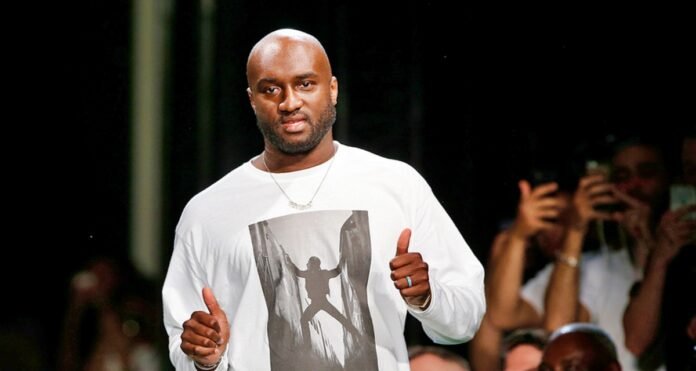 New York: Renowned fashion designer Virgil Abloh passed away after fighting a long battle with cancer. He was 41 years old. Luxury conglomerate LVMH (Louis Vuton Moet Hennessy) and Abloh's own off-white label announced Abloh's death on Sunday. Off-White Label was founded by Abloh in 2013. LVMH President Bernard Arnault said in a statement: "We are shocked to hear this news.
Virgil was not only a great designer but also a very good person and an intelligent person." Abloh's family issued a statement on the designer's Instagram account informing him of his death. Abloh had been diagnosed with 'cardiac angiosarcoma' two years ago, a rare type of cancer in which a tumor occurs in the heart.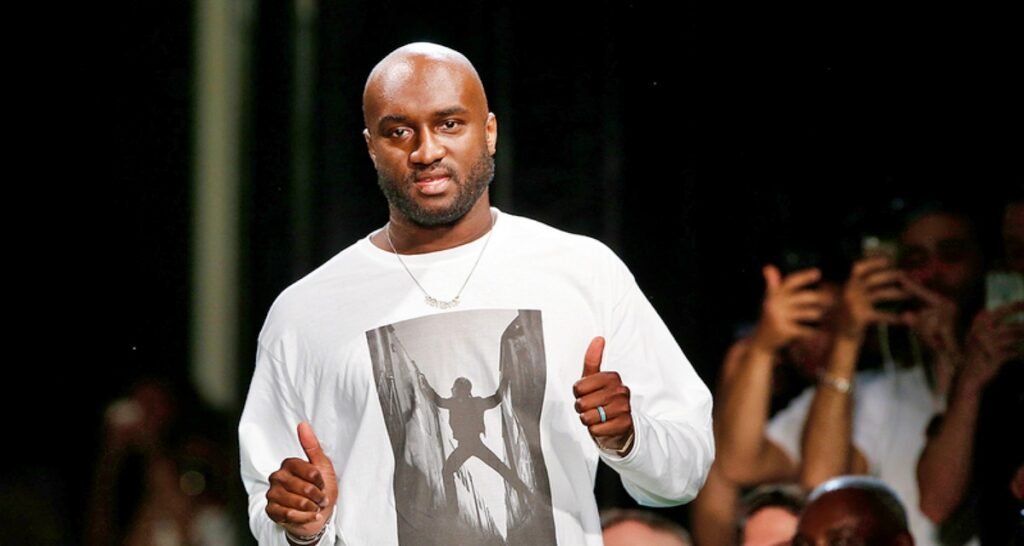 "After being diagnosed with cancer in 2019, she decided to fight it alone without informing the world, undergo several challenging treatments…and continue her work in the fashion world," the statement said. In 2018, Abloh was the first black man in the history of the French design house to design men's wear at Louis Vuitton. He was the first Ghanaian American whose mother taught him to sew. Abloh had no formal fashion training but had a bachelor's in engineering and a master's in architecture.