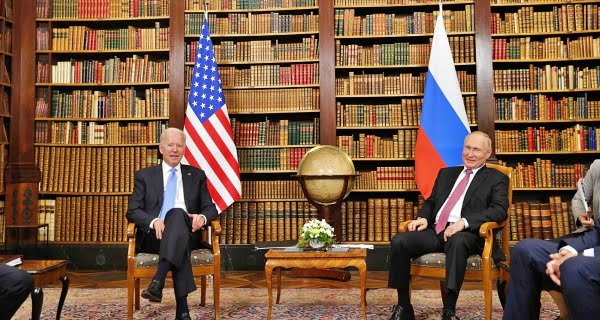 Geneva: Russian President Vladimir Putin on Wednesday described the tone of talks with US President Joe Biden as "constructive" and said there was no animosity during the talks. Putin made the remarks at a news conference after he and Biden met at a summit in Geneva.
"We have different assessments on many issues, but I think both sides demonstrated a willingness to understand each other and explore ways to get closer," Putin said. "The talks were constructive," he said.
Emphasis on human rights issues
US President Joe Biden said he emphasized human rights issues in his meeting with Russian President Vladimir Putin. It includes the cases of two Americans whom Biden says have been "wrongfully imprisoned" in Russia.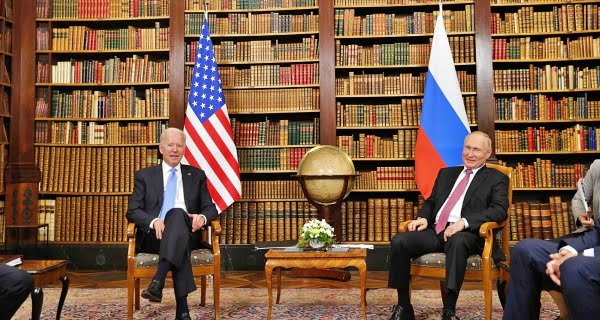 Biden also said he would continue to raise his concerns about cases such as those of anti-Putin leader Alexei Navalny. Navalny is currently in jail. Biden said he would "continue to raise concerns about fundamental human rights issues because that is how we are." Biden made the remarks after a nearly four-hour meeting with Putin in Geneva on Wednesday.