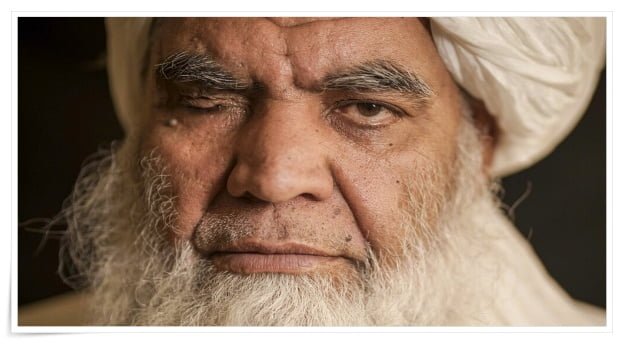 Kabul: Punishment like beheading will continue in the Taliban government in Afghanistan. Mullah Nooruddin Turabi, one of the senior leaders of the Taliban and the founder member of the Taliban, has said that such punishments keep people in fear and people think twice before punishing.
In an interview given to the news agency AP, Turabi said, there are strict laws against crime in many other countries too, we do not oppose it, so no one should object to our law. In this interview, Turabi said that those who commit a mistake or a crime will be given punishment like the death penalty and amputation of body parts, but this time perhaps such punishments will not be given publicly. Punishment like chopping hands is necessary for the security of the country.
Turabi said that such punishment keeps people in fear. The Taliban government is continuing to consider whether such punishments for crimes should be given publicly or not, we will prepare a draft soon.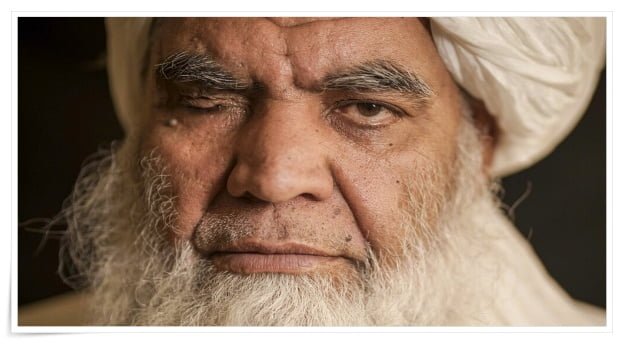 Turabi further argued his statement, saying that the Taliban's method of giving such punishment in front of the people in the stadium and in public is misunderstood by many countries and people. However, the Taliban has never opposed the laws of any country and the way they punish them. In such a situation, no one should protest against our laws. Turabi said in his interview, we will make laws on the basis of Islam and the Quran.
Let us tell you that before this, many tales of brutality that happened during the Taliban rule in Afghanistan are still alive in the minds of the people. Then in the 90s, during the rule of the Taliban in Afghanistan, people were publicly punished for their crimes in stadiums and grounds.