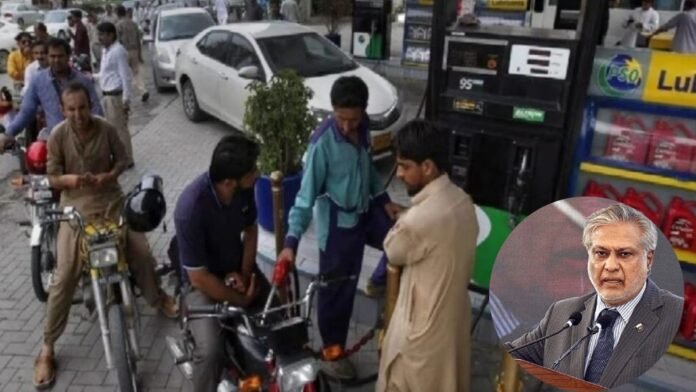 Islamabad: The condition of the people of Pakistan is getting worse due to rising inflation. The whole country is struggling with inflation. In such a situation, the Shahbaz government has given another big blow to the people. Now Pakistan has increased the prices of diesel and petrol by Rs 19 per liter on Tuesday. Due to this, the price of petrol here has gone up to Rs 272.95 and diesel to Rs 273.40 per liter. Pakistan's Finance Minister Ishaq Dar has described this price hike as a "national interest".
According to Pakistani media Geo News, Finance Minister Ishaq Dar announced a huge increase in the price of petrol and diesel by Rs 19 per liter on Tuesday. He said that this decision was taken in accordance with the demands of the International Monetary Fund (IMF). The revised prices are applicable with immediate effect. The Finance Minister said that if the government had not entered into an agreement with the IMF, it would have cut the Petroleum Development Levy (PDL) to give relief to the public.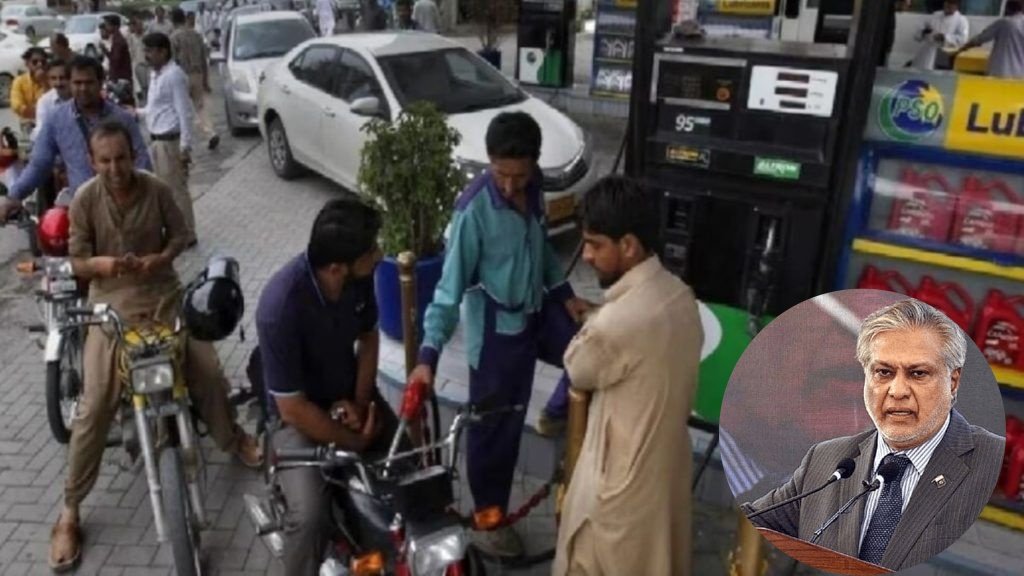 Earlier also there was no relief in the prices of petrol and diesel in Pakistan. Earlier, petrol in Pakistan was Rs 253 and diesel was Rs 253.50 a liter. The Government of Pakistan is forced to increase these prices because it is bound by the conditions of the IMF. The IMF has imposed strict conditions to ensure that the $3 billion standby arrangement continues smoothly. One of the requirements of the agreement is to increase the petroleum levy to Rs 60 per liter.