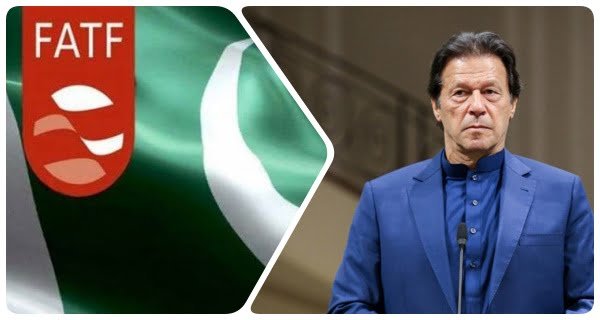 Islamabad: Pakistan's efforts to get out of the 'Grey List' of the Financial Action Task Force (FATF) seem to be in vain. According to Pakistani media reports, Pakistan remains on the gray list of FATF. FATF has not given any relief to Pakistan, after which they will remain on the gray list.
FATF said, the main issue that Pakistan has to address now is its failure to act against UN listed terrorists like Hafiz Saeed, Masood Azhar.
Let us tell you that Pakistan has failed to implement the recommendations of FATF. The Paris-based FATF, a global body monitoring money laundering and financing of terrorism, put Pakistan on the grey list in June 2018 and since then the country has been trying to get out of it.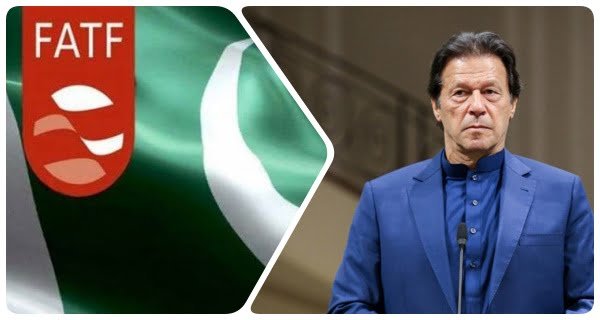 Pakistan, which has been constantly scrambling to get out of the gray list, was in the hope that it would come out of the FATF gray list. but that did not happen. Let us tell you that the meeting of FATF started on June 21. Voting took place on 25 June. This gave him a severe blow.