Fort Lauderdale: The coronavirus has once again exploded in Florida, America. On Saturday, 21,683 new cases of coronavirus were registered in the US, after which people are again being appealed to apply masks in the country. According to federal health data, there has been a sharp increase in the number of patients in America's hospitals after so many cases were reported in one day. The state is becoming the epicenter of the transition.
Let us tell you that earlier Governor Ron DeSantis banned the rulemaking it mandatory for school students to wear masks during classes starting next month. He had said that there is no evidence to suggest that masks are effective in preventing infection among students or school workers.
Last week, more than 1,10,000 new cases of infection were reported across the state, which is 73,000 more than the previous week and 11 times more than the week of June 11. Cases of infection have again become the same as they were before mass vaccination started in January. The Florida Hospital Association said on Friday that the number of hospitalized patients is the same as last year's highest number of such cases. At present 9,300 patients are admitted to hospitals.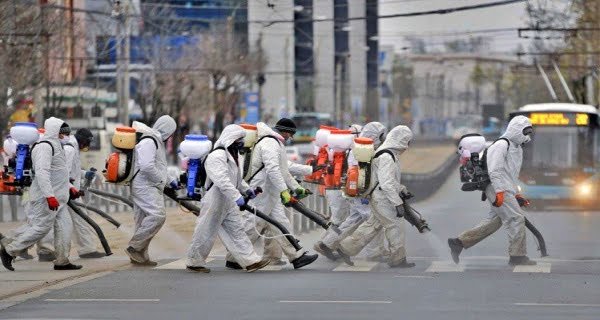 The governor says that the reason for the increase in cases is that people are staying in homes due to hot weather and the virus is spreading due to air conditioners. Nearly 60 percent of people over the age of 12 in Florida have been vaccinated.