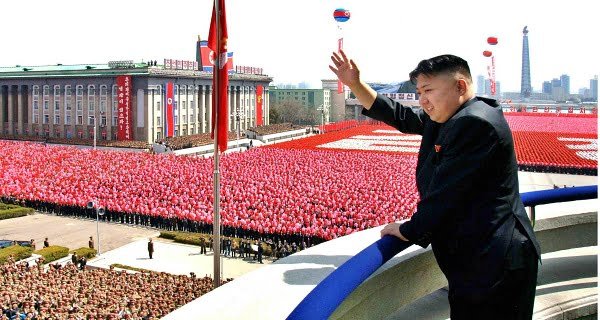 Seoul: South Korea's military said on Tuesday that it was cautious in this regard, amid indications that North Korea is holding a military parade to once again demonstrate its growing nuclear and missile capabilities. is taking. South Korea's Joint Chiefs of Staff spokesman Colonel Kim Jung-raek said in a press conference that the South Korean and US forces are monitoring preparations for extensive events such as North Korea's military parade.
He did not say what signals have been received by the armies of the two countries and when the parade is expected to be held. There is speculation that North Korea's next military parade could begin on Thursday, the country's 73rd foundation day. However, in July, on the anniversary of the Treaty of Friendship, Cooperation, and Mutual Assistance with China, Chinese President Xi Jinping and North Korean dictator Kim Jong Un held a virtual meeting.
After this, Kim Jong Un is said to have said in his message that despite the unprecedentedly complex international situation in recent years, the comradely trust and military ties between North Korea and China are getting stronger day by day. Kim said the treaty between the DPRK and China was protecting socialism and peace in Asia, while hostile forces were now becoming desperate. In this conversation, the state news agency addressed North Korea by its official name, the Democratic People's Republic of Korea (DPRK).
North Korean dictator Kim Jong Un and Chinese President Xi Jinping have vowed together to give a befitting reply to foreign enemies. The two leaders also promised to further strengthen ties on the anniversary of the Treaty of Friendship, Cooperation, and Mutual Assistance between North Korea and China. China is the closest ally of North Korea, one of the world's most secret countries. Due to the coronavirus epidemic, this time the anniversary meeting of the relations between the two countries was held virtual.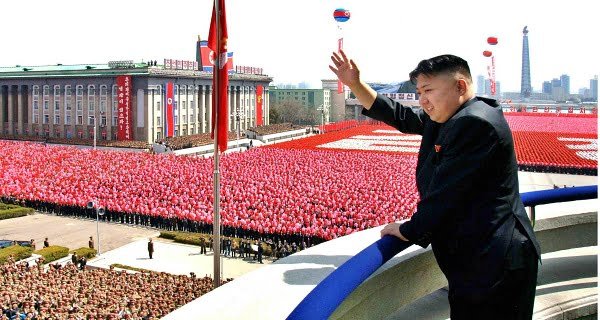 China has been North Korea's only major ally since the signing of the treaty in 1961. International sanctions on Kim Jong's nuclear weapons and ballistic missile program have made North Korea more dependent than ever on China. Now 90 percent of the goods imported into North Korea come from China. The remaining 10 percent is imported from countries around the world.