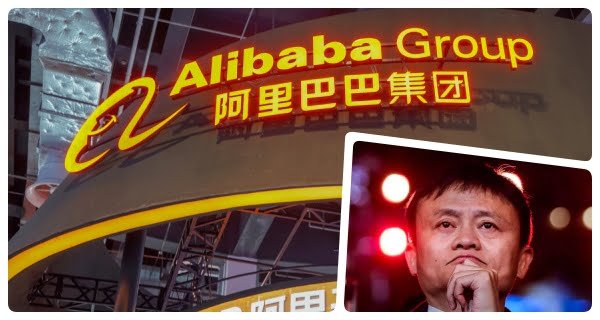 New Delhi: Jack Ma Yun, the founder of Alibaba, who has been missing for the last two months, suddenly appeared in a video conferencing today. After increasing pressure worldwide, China's official newspaper Global Times has released a video in which he is holding an online meeting. In this, he has a meeting with 100 rural teachers. With this, he said that we will meet again when the corona virus is gone.
Global Times tweeted
Global Times gave information about this by tweeting. He wrote in the tweet, "Jack Ma has interacted with 100 rural teachers in China via video link on Wednesday. Jack Ma told the teachers that we will meet again when the corona virus is eradicated."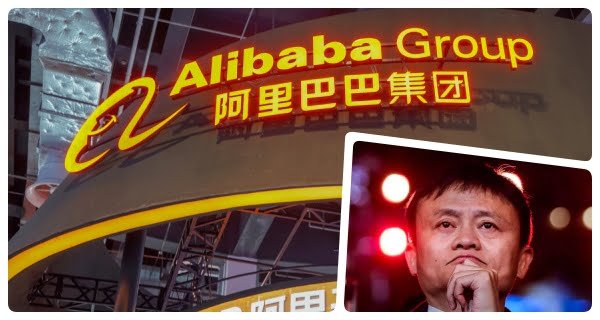 Did not mention alibaba
Jack Ma has not made any mention of Alibaba in this meeting. In addition, Global Times has described Jack Ma as an English teacher turned entrepreneur. It is believed that the Chinese government can take control of Jack Ma's company Alibaba.
Know what happened in October?
Let me tell you, Jack Ma criticized the Chinese government on some issue in October last year. Jack Ma had not been seen in any public place since then. The mystery about Jack Ma deepened when he did not even appear in the final episode of his talent show Africa's Business Hero.
Jack Ma had criticized the country's public banks and interest-bearing financial regulators in October 2020, after which he was missing. Jack Ma had asked the Chinese government to make changes in the system, which are working to suppress new dimensions in business. Take action against them.
It was only after such words as Jack Ma that China's ruling Communist Party deteriorated. It was only after this speech that extraordinary restrictions were started to be imposed on many businesses, including Ma's Ant Group.