Jerusalem: Corona Vaccination campaign has begun in several countries around the world to deal with the Corona epidemic, but in this case the West Asian country Israel has won. More than 10 percent of people in this Jewish country have received their first dose of the corona vaccine. Israeli health officials say that given the speed with which the vaccination campaign is going, it seems that Israel will become the first country in the world to give vaccines to all its citizens.
Vaccination started on 20 December
Significantly, in Israel, with a population of 9 million, about 1 million people have received their first dose of vaccine. The vaccination campaign in this small country started on 20 December. Pfizer company's vaccine is being installed in Israel. This West Asian country has outpaced many developed countries such as the United States, China and Britain in terms of vaccination rates.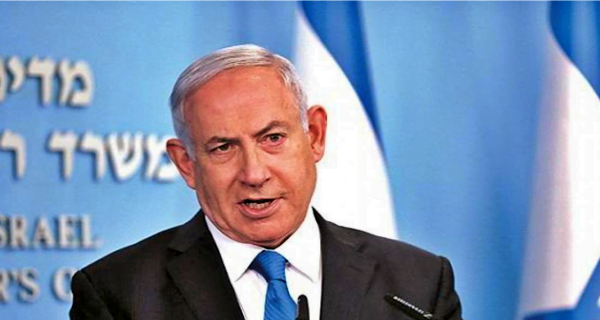 Significantly, the vaccination campaign began in the United States on December 14, but so far only less than one percent of people in the United States have received the Corona vaccine. Whereas in Britain, the work of vaccine was started on 8 December. The rate of vaccination in the UK is also slower than in Israel.
Bahrain ranks second after Israel
The rate of vaccination in Bahrain after Israel is good. In a Gulf country like Bahrain with a population of 1.5 million, about 3.4 percent of people have been vaccinated. According to Israeli health experts, the health system in their country is quite active and the Israeli government is running a nationwide vaccination campaign. Prime Minister Benjamin Netanyahu himself was first vaccinated on 19 December. So far, 4 lakh 26 thousand coronas have been infected in Israel, while more than 3000 people have died.