New Delhi: India has extended a formal invitation to US President Joe Biden to be the chief guest at the Republic Day celebrations on 26 January 2024. The invitation was conveyed by Prime Minister Narendra Modi during his bilateral meeting with Biden on the sidelines of the G20 summit in Rome. US Ambassador to India Eric Garcetti confirmed the news and said that Biden was honored by the invitation.
The invitation given by Modi to Biden is seen as a significant gesture to strengthen the strategic partnership between India and the US, especially in the context of the Quad, a grouping of four democracies – India, the US, Australia, and Japan – that aims to ensure a free and open Indo-Pacific region. India is going to host the first in-person Quad summit next year, which will be attended by the leaders of the four countries.
According to media reports, India may also invite Australian Prime Minister Anthony Albanese and Japanese Prime Minister Fumio Kishida to join Biden as the chief guests for the Republic Day parade, which showcases India's cultural and military diversity. The officials are reportedly trying to get the consent of all three leaders for this important occasion.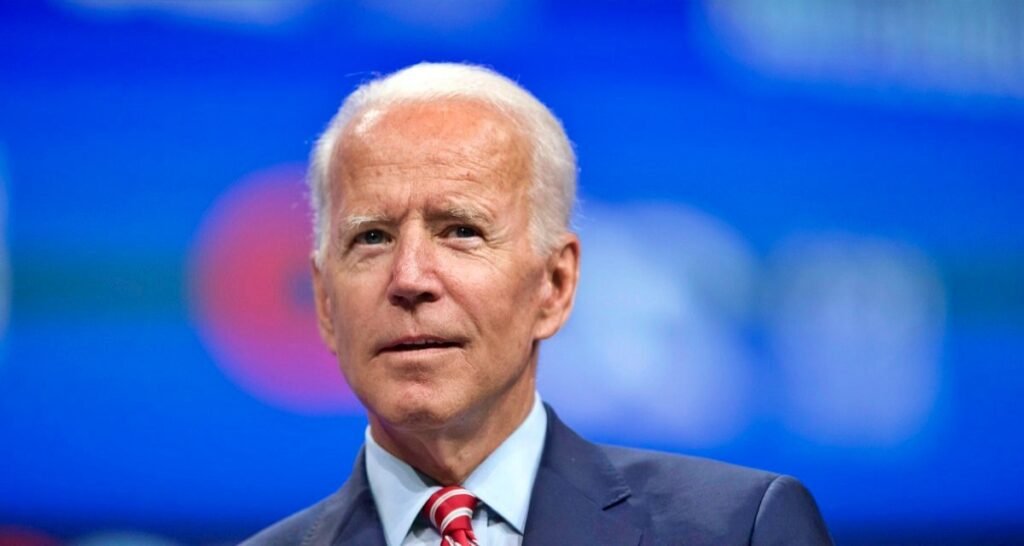 If Biden accepts the invitation, he will be the second US President to attend India's Republic Day parade as the chief guest, after Barack Obama in 2015. Obama was the first US President to witness the grand spectacle of India's democracy and diversity on Rajpath, the ceremonial boulevard in New Delhi. In 2018, India invited then-US President Donald Trump as the chief guest for the Republic Day parade, but he could not come to India due to some reason.